Installation and replacement of electrical panels and home automation systems in Greater Montreal
Are you building a new home or upgrading old electrical work? Or perhaps you're looking for an expert in installing electrical panels or home automation systems? If so, you've come to the right place. At Confort Expert, our electricians offer exceptional service in the Greater Montreal area. We hold all the required permits and are committed to providing you with safe and thorough electrical work.
Electrical panels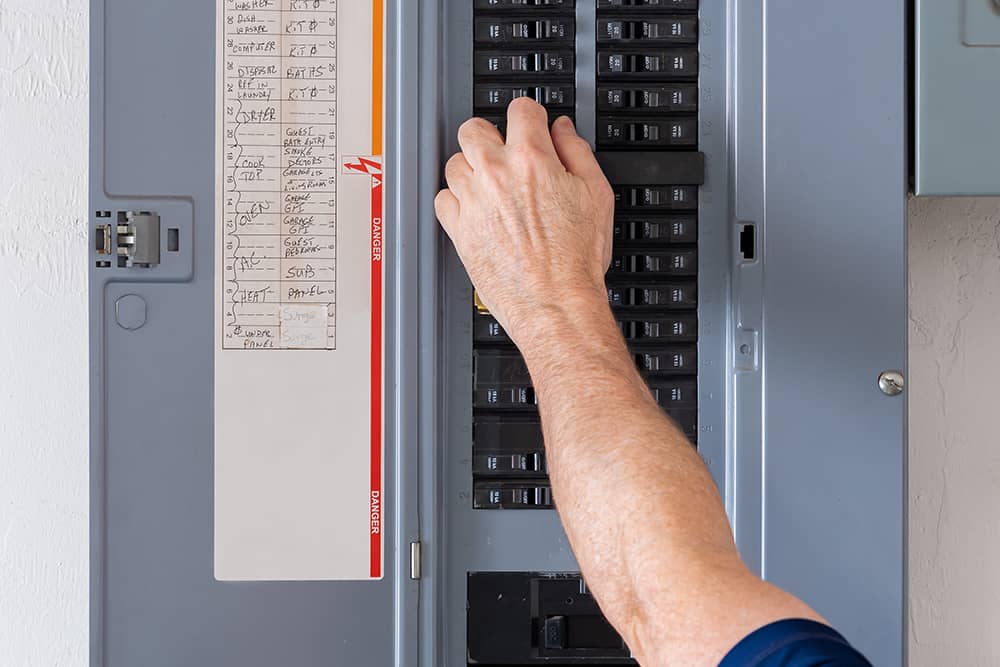 It's important to understand that the installation or replacement of an electrical panel should never be entrusted to anyone other than a licensed electrician. Specialized training is needed in order to ensure a safe installation. An electrical system that's inadequately installed or doesn't comply with current standards can lead to an injury or fire.
In other words, never perform the duties of a certified electrician. Doing so is illegal in Quebec, anyway.
Also bear in mind that if an amateur installation of an electrical panel results in an accident, your your insurance provider won't compensate you.
Home automation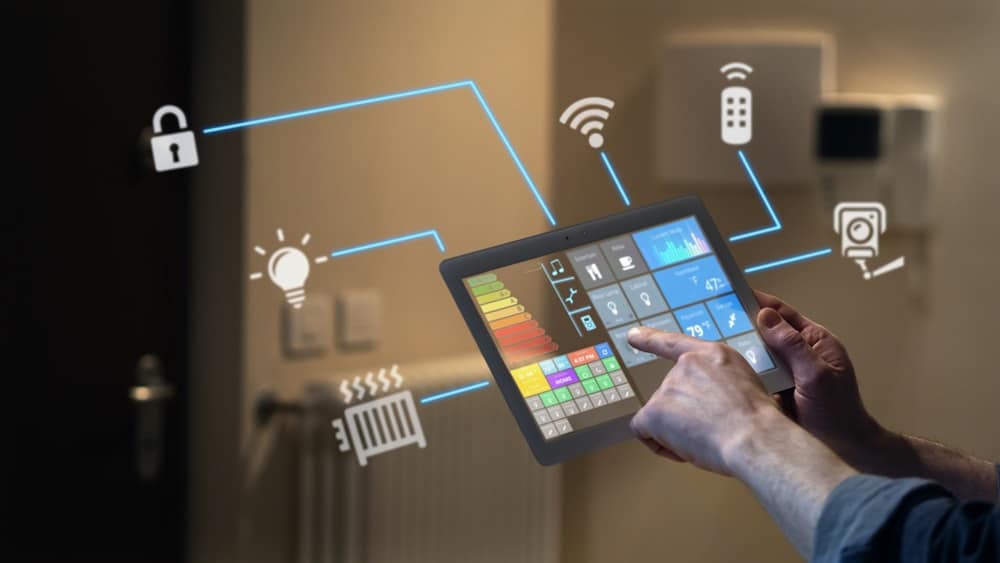 Every year, more and more wireless devices enter people's homes. As a result, many consumers are opting for home automation systems that can be managed remotely using their smartphones. A home automation system installed by a master electrician offers many advantages, including:
Optimized multimedia connections in all rooms of the house
Enhanced home security (alarm system, surveillance cameras)
Easy programming of lighting, air conditioning and heating
Precise management of your energy consumption, allowing you to save money
Do you dream of living in a smart home? Count on us to set you up with a high-performance home automation system that will enhance your quality of life. Through our subsidiary Domoklic, our friendly, experienced technicians will expertly install your state-of-the-art home automation system.
At Confort Expert, we care about the safety and well-being of our customers in Greater Montreal. Our knowledgeable staff will provide you with efficient and friendly service. Contact us to learn more about our electrical services or to get a quote on home automation systems or electrical panel installation.