Your trusted residential electrical contractor in Greater Montreal
At Confort Expert, we know that a top-of-the-line appliance or electrical system isn't worth the price if it isn't correctly installed. When it comes to electrical work, you need an experienced and knowledgeable professional who will do a careful, thorough job. In fact, even the slightest mistake during installation can cause a short circuit, a fire, or even electrocution!
Here are the residential electrical services that we offer you, through our subsidiary Domoklic Inc. in the greater Montreal area:
Electrical panel installation and home automation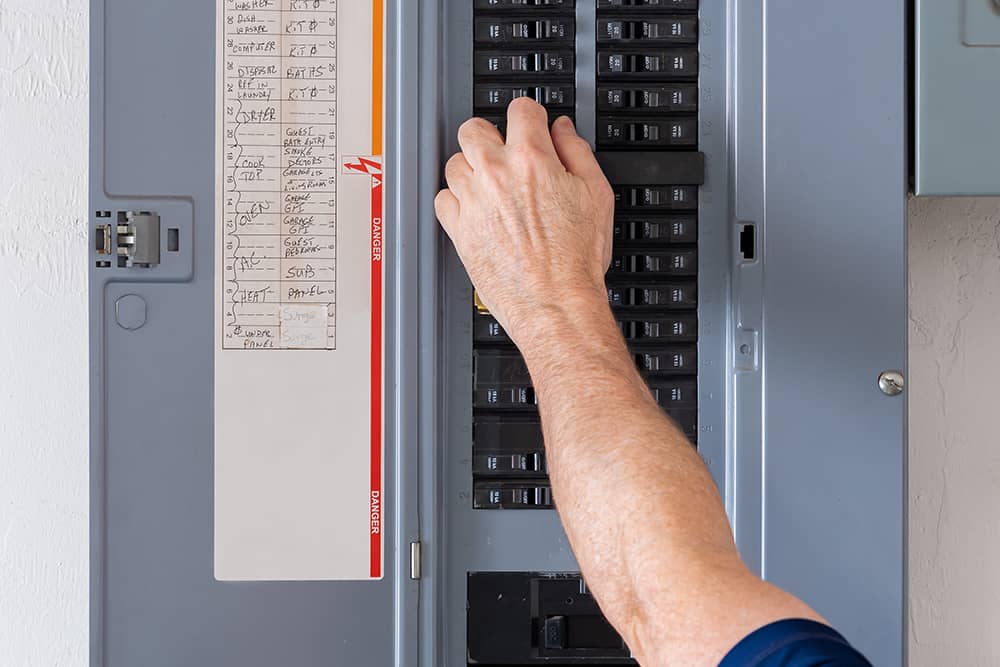 The team at Confort Expert can replace your old electrical panel or install a home automation system in accordance with the industry's best practices.
Do you want to optimize your home's energy efficiency? Ask us for a quote!
Learn More
Electric baseboard and electrical convectors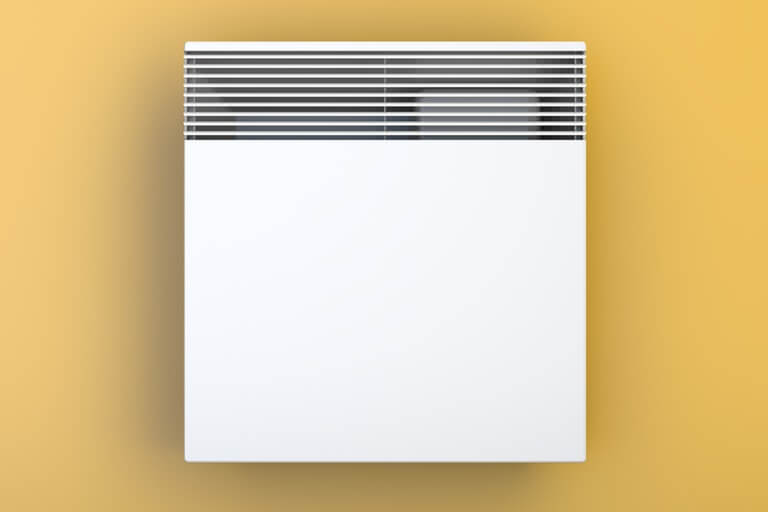 Do you want to enjoy a warm and cosy home? Trust our top-quality installation services.
Learn More
Charging stations for electric cars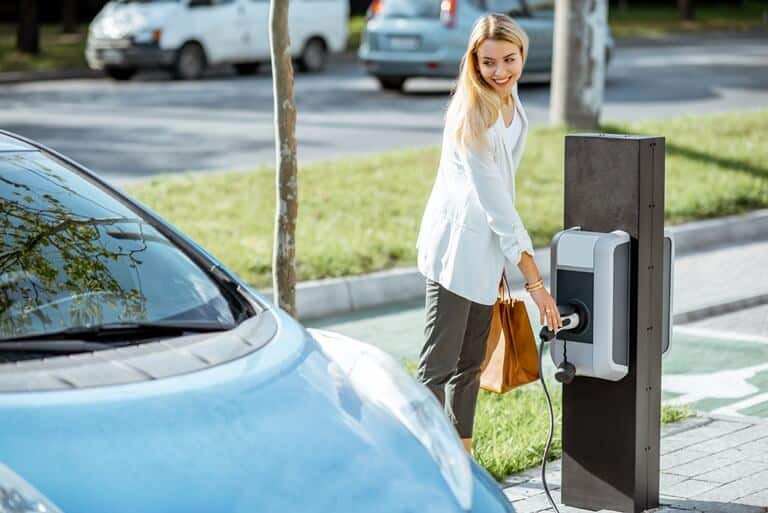 The electricians at Confort Expert can install electrical outlets and charging stations according to the industry's highest standards.
Have you decided to go electric? Our qualified technicians will ensure your vehicle stays charged year-round.
Learn More
Electrical wiring for swimming pools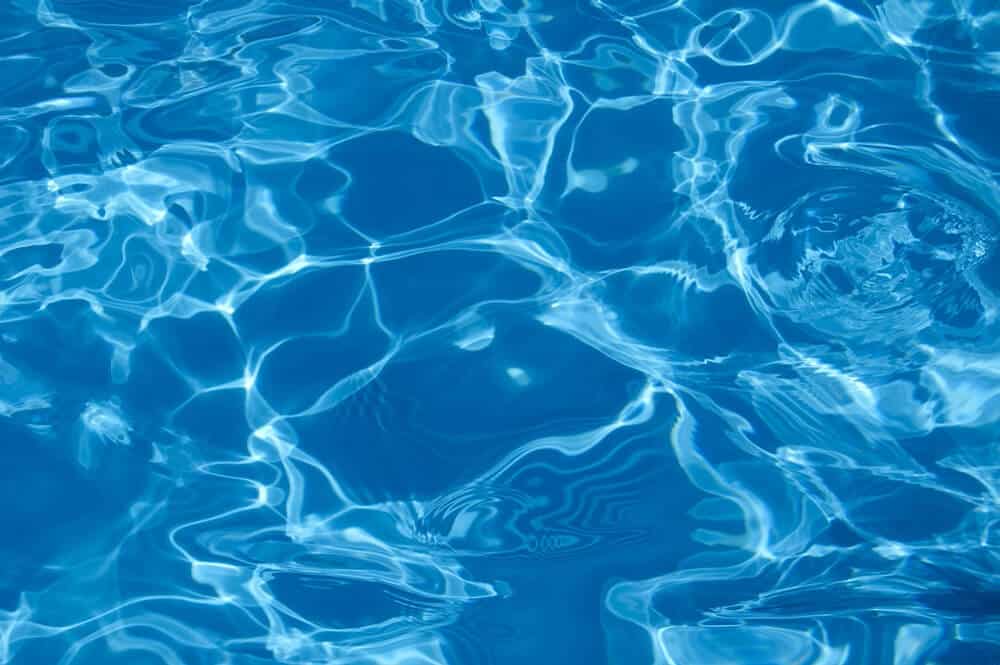 At Confort Expert, our electricians can expertly carry out all the necessary electrical work for pools and spas.
Are you eager to make the most of your pool? Count on us for rapid, reliable service.
Learn More
What's the key to our success?
At Confort Expert, we've built a reputation as a top residential electrical contractor in Greater Montreal. This is thanks to our winning formula:
We hand-pick and train technicians to meet our high standards, which guarantees quality service for our valued customers.
We pride ourselves on exemplary work that meets or exceeds the strictest industry standards.
We regularly perform on-site inspections to ensure the quality of our work.
Your partner for residential electrical work in Greater Montreal
At Confort Expert and through our subsidiary Domoklic Inc., electrical work is one of our areas of expertise. In fact, we're licensed by the Corporation of Master Electricians of Quebec. You can count on us for quality installation and wiring services carried out by qualified, courteous professionals. For efficient electrical work at an affordable price, contact us today.