Installation of electric baseboard heaters, electric convection heaters and radiant floor heating in Greater Montreal
Do you want to upgrade to an energy efficient and ecologically sound home heating system? If so, then electric heating is the way to go! If you're looking for a reliable contractor to install electric baseboard heaters or electric convection heaters in Greater Montreal, turn to the experienced team at Confort Expert. We provide dependable installation services and prioritize customer satisfaction. Our skilled technicians have all the required training and permits to provide you with an electrical heating system that's installed to code and will stand the test of time.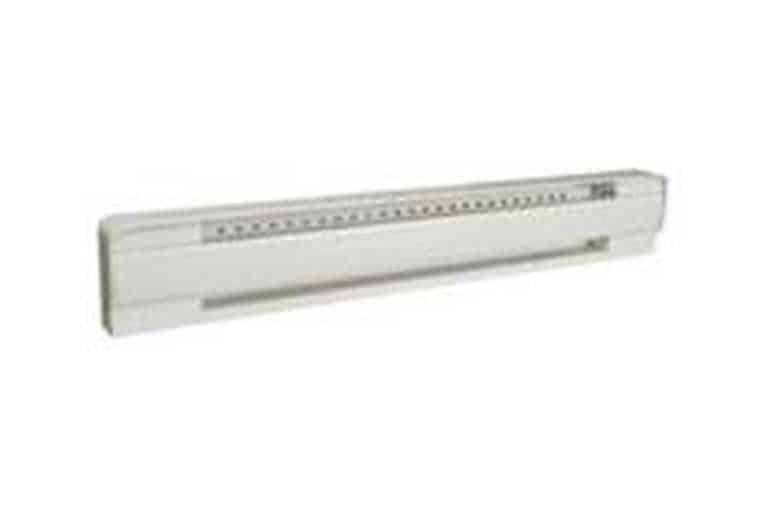 There are numerous advantages that come with adopting an
electric baseboard heating system
. First off, this is a highly affordable option, and you can stretch your dollars even further if you choose to pair this heating system with an electric thermostat. Additionally, baseboard heaters will pleasantly heat your home and provide you with the option of regulating the temperature in each room. While electric baseboard heaters are quick and easy to install, it's important to entrust the task to a professional in order to avoid installation mistakes that could lead to major problems such as short circuits, breakdowns or even fires.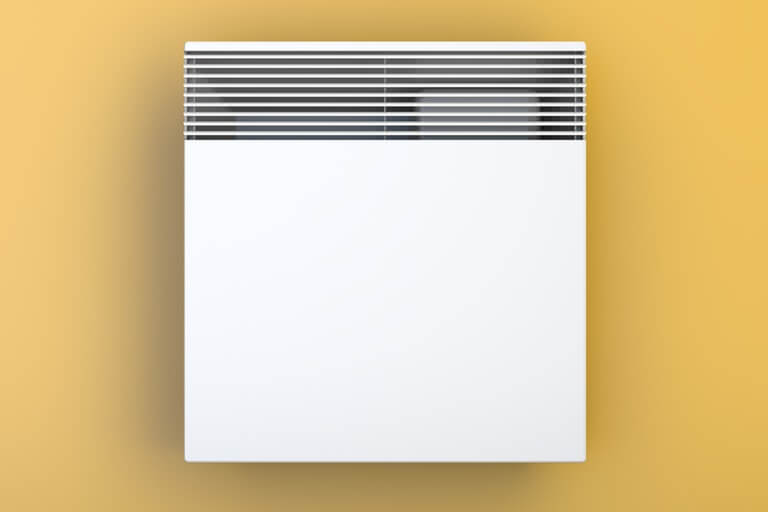 Electric convection heaters are considered the most visually pleasing electric heaters on the market. These heating systems are ideal if you're looking for comfortable, uniform heating throughout your home. In addition to being silent, an electric convection system will reduce your energy consumption and, in turn, lower your monthly energy bill. If you're looking for a dependable electric convection heating system, the experienced team at Confort Expert has got you covered. We carry high-performance electric convection heaters and offer superior installation services throughout Greater Montreal.Electric baseboard heaters and convection systems can also be controlled by wi-fi thermostats.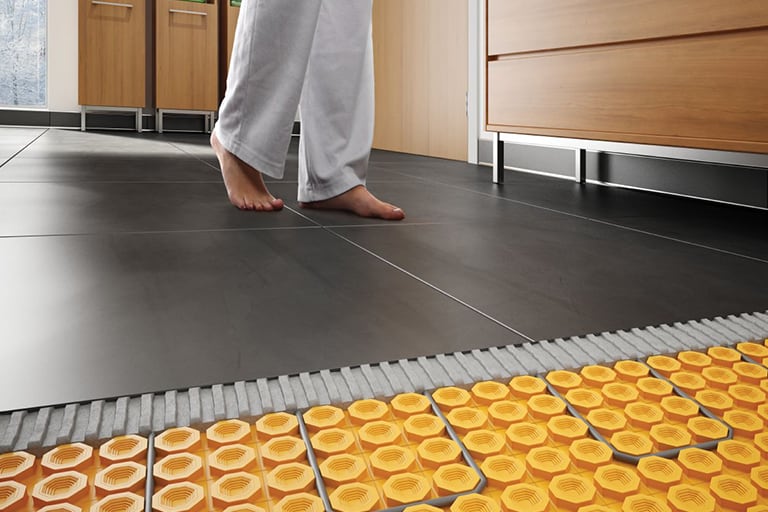 For added comfort, especially in winter, consider installing a heated floor — the ultimate luxury! You can put radiant flooring in your bathroom, kitchen, basement, entry hall or anywhere you want to enjoy uniform heating right down to your toes. What's more, this type of heating is both affordable and invisible. If you're building a new house or doing renovations, consider installing this radiant floor heating. You can be sure that a heated floor will make your home cozier.
Did you know that Confort Expert is one of few heating companies that holds all the relevant permits from the Régie du bâtiment du Québec? For superior installation of your electric baseboard heater, electric convection heaters or radiant floor heating in Greater Montreal, count on our experienced team of technicians. Contact us today for a quote or to learn more about our electrical services.