Everything you should know about heat pumps for heating
Jusqu'à 12 mois sans intérêt*
Avez-vous besoin d'une évaluation gratuite à domicile?
Everything you should know about heat pumps for heating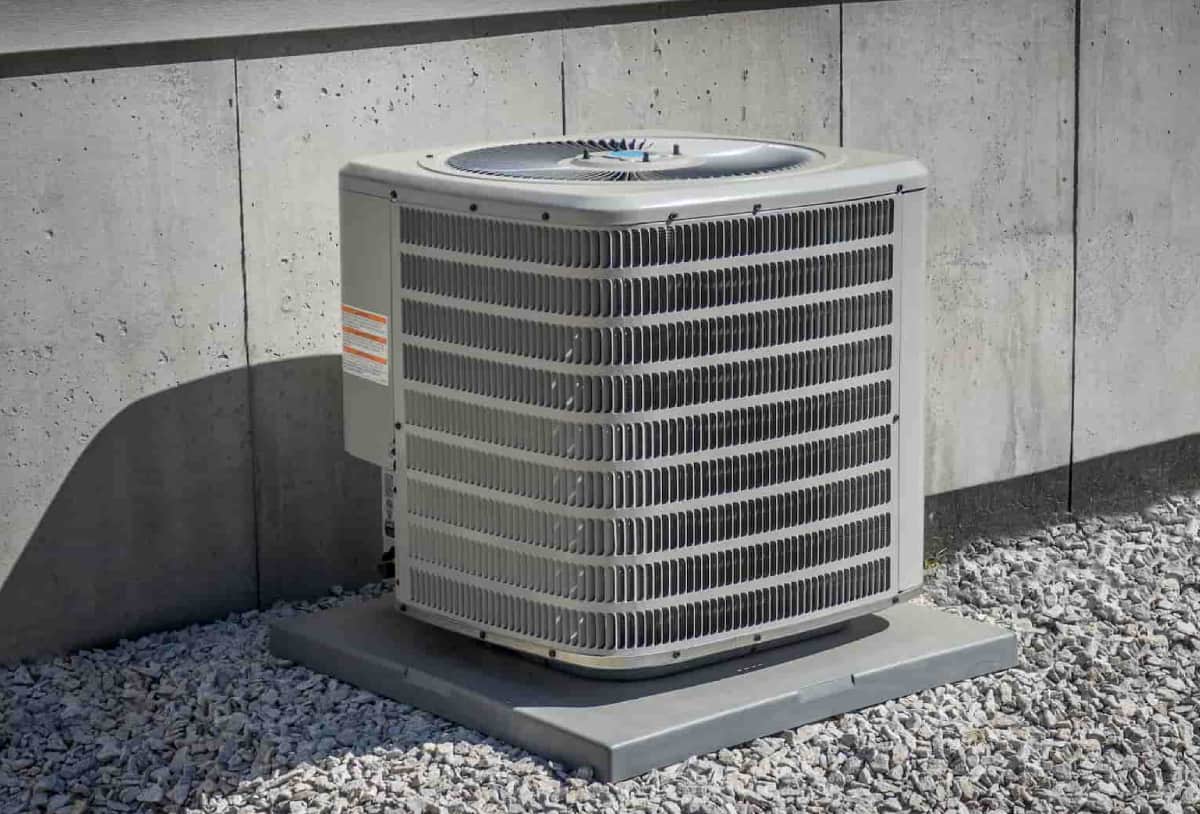 An increasing number of Quebec homeowners are investing in central heat pumps. As your go-to heating, ventilation and air conditioning (HVAC) company in Montreal and Laval, Confort Expert knows that deciding on how to heat your entire home is a critical choice. Compared to air conditioners, heat pump systems can reduce your annual heating bill by at least 20 per cent just by investing a few hundred dollars. That's significant! Here's some more information to help you make an informed decision about heat pumps.
How do central heat pumps work?
Central heat pumps are made to heat and cool your home. Keep in mind that heat pumps transfer heat from one place to another. Therefore, a heat pump alone may not be enough depending on the outdoor temperature. In these cases, your central heating system will take over.
With Quebec's frigid winters, a heat pump alone won't be able to keep you toasty warm. In cold temperatures, heat pumps must be supplemented by an additional heating system powered by natural gas, oil, or electricity. When a heat pump is combined with a gas or oil system, it is called a dual-energy system and it can qualify for a special rate from Hydro Quebec.
Is a heat pump a cost-effective solution?
Yes, without a doubt! Heat pumps last about 10 to 18 years, and you can expect to save between $300 and $1,500 on your annual heating costs. As you can see, installing a heat pump is undoubtedly a cost-effective choice. Keep in mind that this appliance requires yearly maintenance to optimize its performance and prevent breakdowns, so make sure you budget for service costs.
What are the advantages of air-source heat pumps?
Air-source heat pumps offer numerous advantages, including:
They use free, renewable energy
They're high performing
They provide a consistent temperature
They reduce your annual heating costs
They heat and cool your space
Are these systems a good choice for energy efficiency?
Overall, heat pumps consume less energy than other heating systems. They extract heat from the outside air and move it inside your home, producing more thermal energy than the amount of electricity used to pump it. Once the exterior temperature reaches eight degrees Celsius, the heat pump releases three degrees of heat into your home for every watt it consumes. Keep in mind that if you insulate your home, you'll save even more energy.
Did you know that this type of device is so efficient that the different levels of government do not hesitate to offer generous grants? Check our grant page to learn more.
Do you have more questions about heat pumps? Reach out to the team at Confort Expert, your go-to heating, ventilation and air conditioner (HVAC) company in Montreal and Laval. If you need a new, high-quality heat pump for your home, our consultants can recommend the top brands on the market, including York, Amana, Daikin, Gree, Fujitsu and Mitsubishi. You won't be limited to one brand! Home comfort and energy savings are yours to enjoy!