Interest Free Financing
36 months
Promotions
Take advantage of our exceptional offers!
PURCHASING AND FINANCING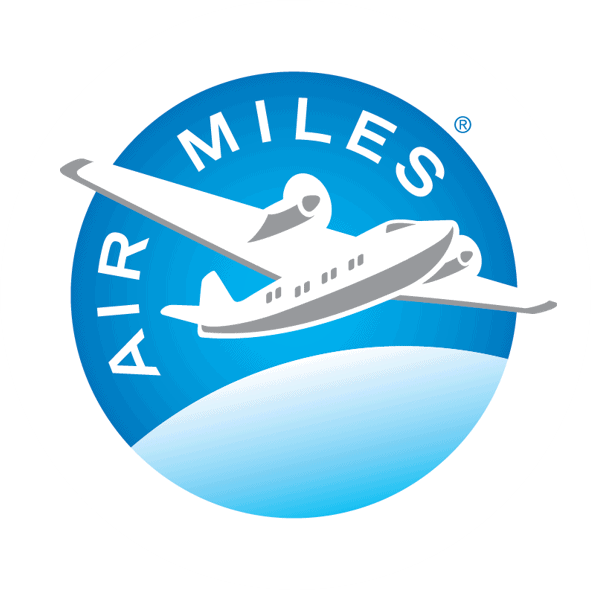 New!
Until December 31, 2019, get AIR MILES® Reward Miles when you sign up for one of our no fee, no interest financing plans!
Get 100 Miles when you sign up for our no fee, no interest 24-month financing plan!
Get 200 Miles when you sign up for our no fee, no interest 12-month financing plan!
ADVANTAGEOUS AND CUSTOMIZED FINANCING PLANS
Buying and installing a heating or cooling appliance is an important investment. Our experts will travel to your home and will help you choose a system suited to your needs as well as a financing plan adapted to your budget.
You can now choose one of the below financing plans:
36-month, no fee, no interest financing
Contact us today to make an appointment!
Details and conditions
We offer financing plans for heat pumps, as well as for all heating and cooling systems:
No down payment is required
Each financing plan includes

Purchase of all selected appliances
Their installation
Any complementary necessary work

10-year warranty on parts and labour for the majority of heating and air-conditioning appliances
At Confort Expert, you receive:
New, interest-free, 36-month, 24-month or 12-month financing programs
OR
A financing program at a competitive rate that can extend over several years (up to 5 years)
*All credit application is subject to institution approval after application analysis.
We accept the following credit cards: