Installation of electric vehicle charging stations and outlets in Greater Montreal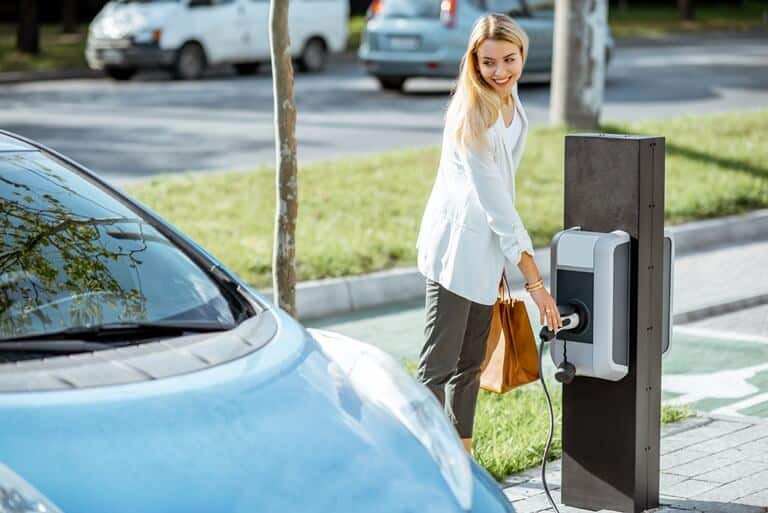 Are you planning to stamp out your gasoline habit and buy a plug-in electric vehicle? Going electric is a wise move, but it's important to have the right equipment and circuitry to charge your electric car's battery. While many electrical vehicles can be charged with a 120-volt charger, this option isn't ideal, as the charging is extremely long. You're better off opting for a 240-volt charger as it's much more efficient. Do you need a professional electrician to install a charging station for your car? This is a service offered by the team at
Confort Expert
. We provide electrical services throughout Greater Montreal.
Installing a charging station
The Quebec Construction Code states that all electric work must be carried out by an electrician who's licensed by the Régie du bâtiment du Québec. Are you uncertain about whether a charging station can be installed on your property? Contact us! An electrician could come to your home to perform an inspection. Our expert will be able to determine whether the electrical panel in your home has the capacity required to receive a new 240-volt circuit or if an upgrade if required.
Type of building
In a single-family home, installing an electric vehicle charger is a fairly simple task. However, the procedure for installing a charging station for a multi-unit building is more complex. For further information, refer to the Electric Vehicle Charging Stations Technical Installation Guide from Hydro-Québec, in particular Section 4.7.5. Otherwise, you can speak with one of the knowledgeable team members at Confort Expert.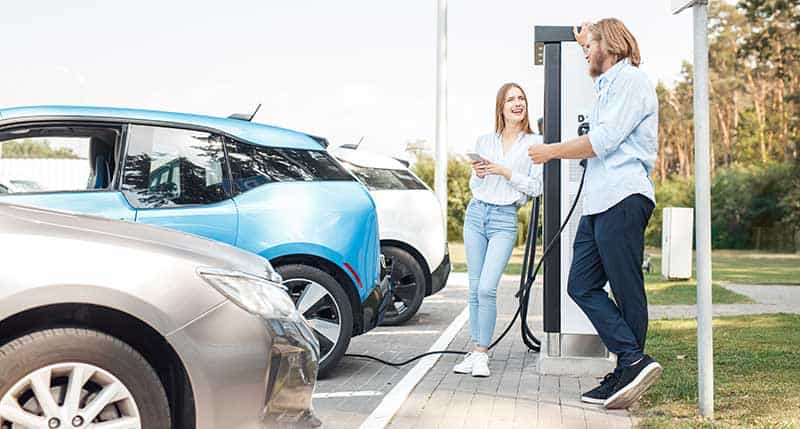 Rebate program
If you own or lease an electrical vehicle (new or used), you can receive a rebate of up to $600 when purchasing a new 240-volt home charging station. To be eligible for this rebate, you must purchase one of the charging stations recommended by Transition énergétique Quebec as part of their Roulez Vert program (consult the full list on their website).
Turn to us for expert installation of electric vehicle charging stations
At Confort Expert, we offer top quality residential electrical services through our subsidiary DomoClik. Do you need a high-performance electric vehicle charger that conforms to provincial regulations? If so, we're happy to install your new home charging station. Get an instant free quote today.