Contact us today and receive a free estimate
Contact us today and receive a free estimate
Take advantage of our exceptional offers!
Take advantage of our exceptional offers!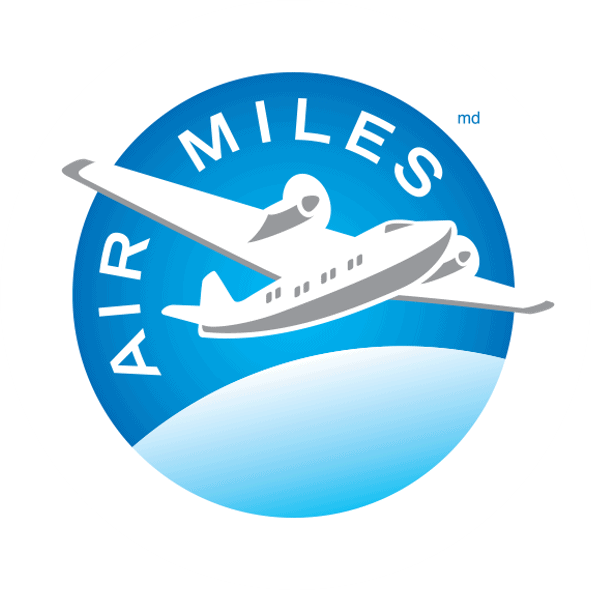 Get up to 700 AIR MILES Reward Miles during the pandemic period*
* Certain conditions apply
Important Notice about COVID-19
Confort Expert is currently closely monitoring developments and directives from the various levels of government regarding the situation with COVID-19. We would like to reassure our customers that all of our services are currently maintained. However, we have put in place increased sanitary measures and precautions to ensure the health and safety of our customers and employees. Among other things, our employees will keep a distance of 2 meters at all times with our customers, without any contact; we ask for your cooperation in order to enforce this measure. Please note that here might be some delays in the provision of some of our services.
We will keep you up to date with any new developments; don't hesitate to contact us if you have any questions.
CONFORT EXPERT INC.
Heating, Air Conditioning and Heat Pump In Montreal
The solution is simple when it comes to choosing the best option for heating and air conditioning: your needs must first be assessed by an expert. Confort Expert's energy consultants make it their business to give you all the information to make the decision that best suits your needs. Confort Expert has more than 25 years of experience in a field where many companies are short-lived, testify to the relationship of trust it fosters with its customers.
500+
positive Google reviews
36
months of financing without interest
Protection plan and maintenance
Only serve the residential market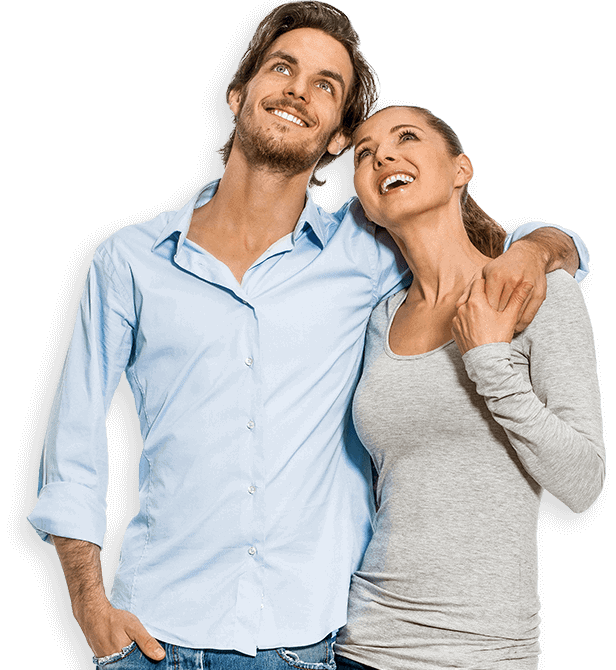 At Confort Expert, we try to do our part to contribute to slowing down global warming.
Here are the actions we have implemented to do our part in our field of work.
OUR CERTIFICATIONS
Installing an appliance is a critical step. Having the best product is of no use if it is poorly installed. Your appliance's running, efficiency, maintenance and life span depend on the skill of the professionals who install it.