Created in 2015 by Confort Expert Inc.'s shareholders, BDL Protection Plus Inc. aims to facilitate and secure the labor guarantee that accompanies the manufacturer's parts guarantee for heating and/or air conditioning appliances, which allows to avoid the burdensome step of third-party acceptance for the application of labour warranty.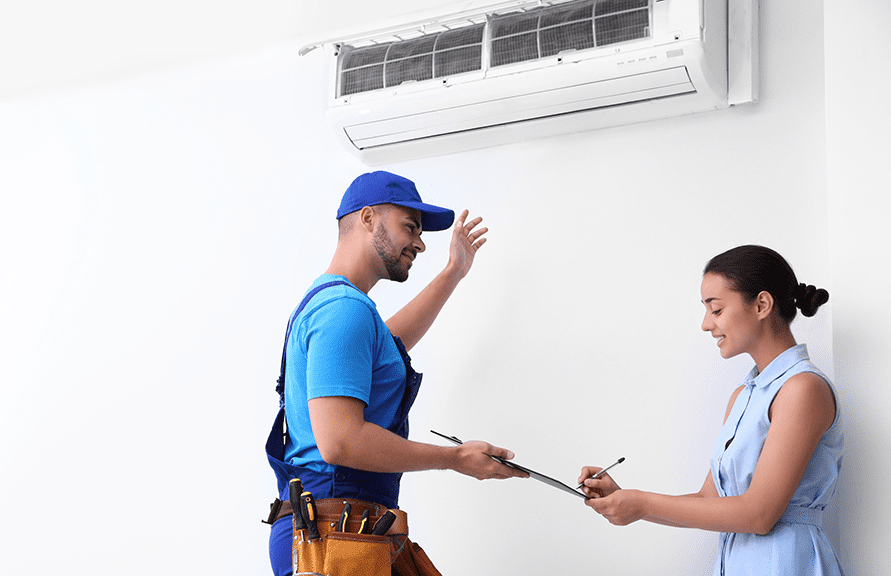 Without an intermediary, we can offer a much faster and more efficient processing of the labor guarantee, which greatly increases the rate of customer satisfaction.
BDL Protection Plus Inc. has over 10,000 warranties in place.