Electric baseboards or electric furnace: which heating system is right for you?
Jusqu'à 12 mois sans intérêt*
Avez-vous besoin d'une évaluation gratuite à domicile?
Electric baseboards or electric furnace: which heating system is right for you?
Whether you're building a new home or renovating an existing one, you'll need to  consider what type of heating you should install. If you're looking for an energy-efficient electric heating system, you have a couple options to choose from: electric baseboards or an electric furnace. In this article, the pros at Confort Expert outline the main differences between these two heating systems so you can make an informed choice.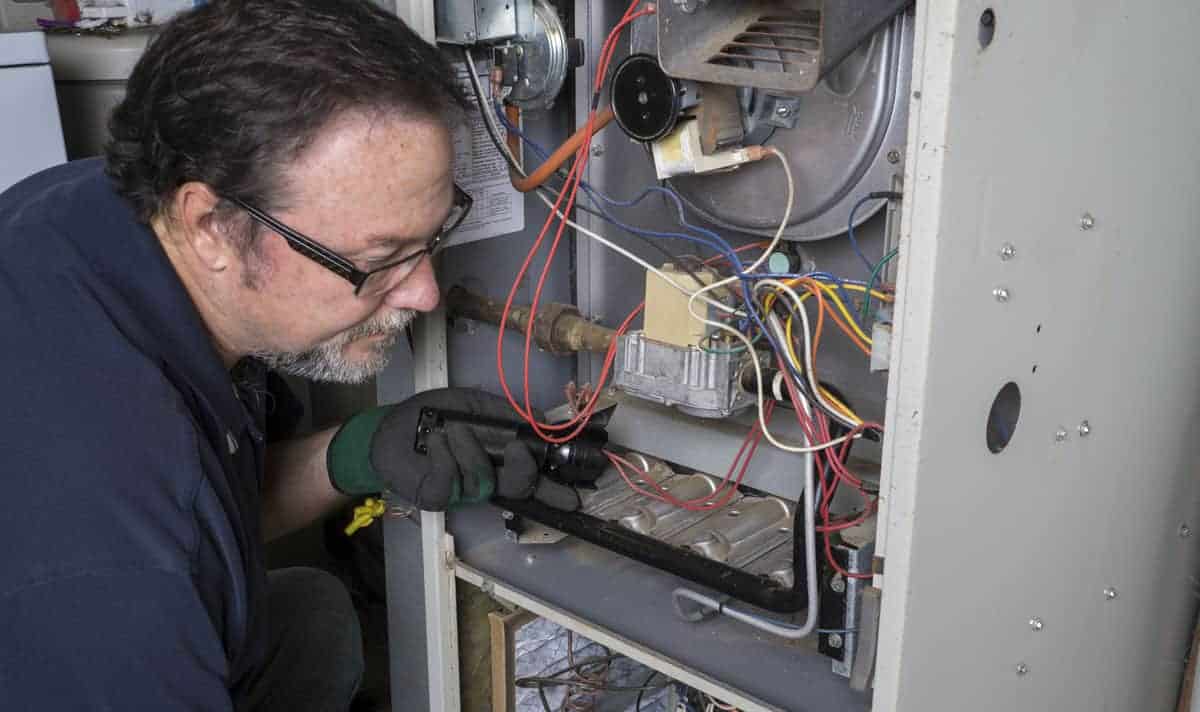 Electric baseboards
Electric baseboards are a simple, affordable and easy-to-install heating solution for your home. They're typically mounted beneath windows, as this ensures that the cold air from outside is instantly warmed when it permeates the glass. Paired with electronic thermostats, they offer the advantage of letting you control and vary the temperatures of individual rooms in your home, which can prove both convenient and cost-effective. Some thermostats can even be controlled remotely through an app.
Electric baseboards use little energy and can heat up rooms quickly. This is due to their design, which encourages air circulation by convection. The system heats the air at ground level, then the warm air rises and spreads to fill the room. When the air begins to cool, it descends to the floor and is reheated in a continuous cycle. The one downside to this cycling process is that it causes dust in the room to spread and temperature stratification in the room.
Electric furnace
Although they cost more to install than electric baseboards, electric furnaces remain affordable. The installation process can be more complex, as electric furnaces connect to ducts that span the walls and ceilings of your home. However, if your home is already equipped with air ducts, this makes the installation a much simpler affair. In addition to being quiet, electrics furnaces can work in tandem with to an air conditioning system.
Thanks to its high-performance operation and variable speed motor, electric furnaces completely heat your home. Moreover, the heat is distributed uniformly, which eliminates temperature differences between rooms. Like electric baseboards, electric furnaces can kick up dust particles. Fortunately, the furnace being connected to a network of air ducts, this allows you to add a high performance air filter, an air purifier with UV lamp, a central humidifier and / or an air exchanger. thus making your air much healthier for you.
Whether you opt for electric baseboards or an electric furnace, turn to the experienced team at Confort Expert to perform the installation. Contact us today to get a free quote.