3 tips for making your air conditioner work more efficiently
Up to 12 months, no interest*
Do you need a free in-home
evaluation?
3 tips for making your air conditioner work more efficiently
During the recent heat wave, you probably turned on your air conditioner to keep you comfortable. But as the hours went by you may have found that it wasn't cooling the room as efficiently as it should. Confort Expert has three simple and effective tips for ensuring that your air conditioner is working at full capacity.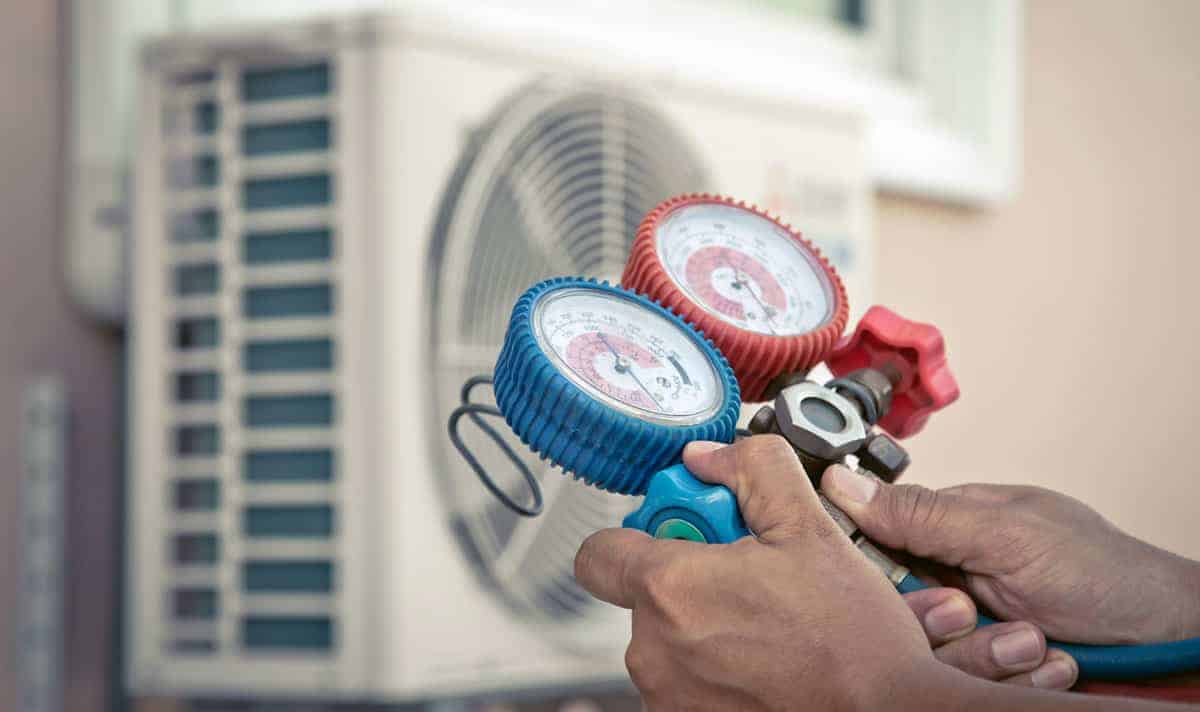 Clean your air conditioner
Whether you have a wall-mounted unit or central air conditioning system, your machine must be cleaned at the beginning of every season and again as needed over the course of the summer. If you forgot to take this important step when setting up your air conditioner in the spring, it's time to remedy the situation.
Consult the owner's manual to make sure you don't miss any steps when cleaning your machine. Pay particular attention to the filters, vents, drains and the area surrounding the external condenser. A good cleaning will improve the performance of your unit. For example, clean filters will improve airflow.
Use this occasion to check that your machine is working well. If necessary, contact a professional to make the appropriate repairs.
Consider its location
If possible, place your air conditioner far from sources of heat, such as video game consoles, lamps and other heat-producing appliances, which may make it work harder than necessary to get the same results. Close the curtains and blinds in the room where your unit is located when it's turned on. This will reduce the amount of heat coming into your home from the outdoors and prevent your device from working too hard.
Cool wisely
If your air conditioner can be connected to a smart thermostat, program it to regulate the temperature according to when you're home and when you're not. However, you shouldn't turn off the machine entirely, because it will need to work harder to cool the room and doing so won't result in significant savings over the season. You can also adjust the temperature so that it's never more than 8 °C cooler than the outdoors. Finally, avoid using the oven or dryer during the hottest parts of the day and use fans to circulate cool air.
Choose the team at Confort Expert to install or repair your air conditioner in the greater Montreal region. Contact us today!