Confort Expert is proud to partner up with AIR MILES®
Jusqu'à 12 mois sans intérêt*
Avez-vous besoin d'une évaluation gratuite à domicile?
Confort Expert is proud to partner up with AIR MILES®
Confort Expert is thrilled to announce that it's teaming up with the AIR MILES® Reward Program. This partnership, which took effect at the beginning of September 2019, offers our customers a number of benefits.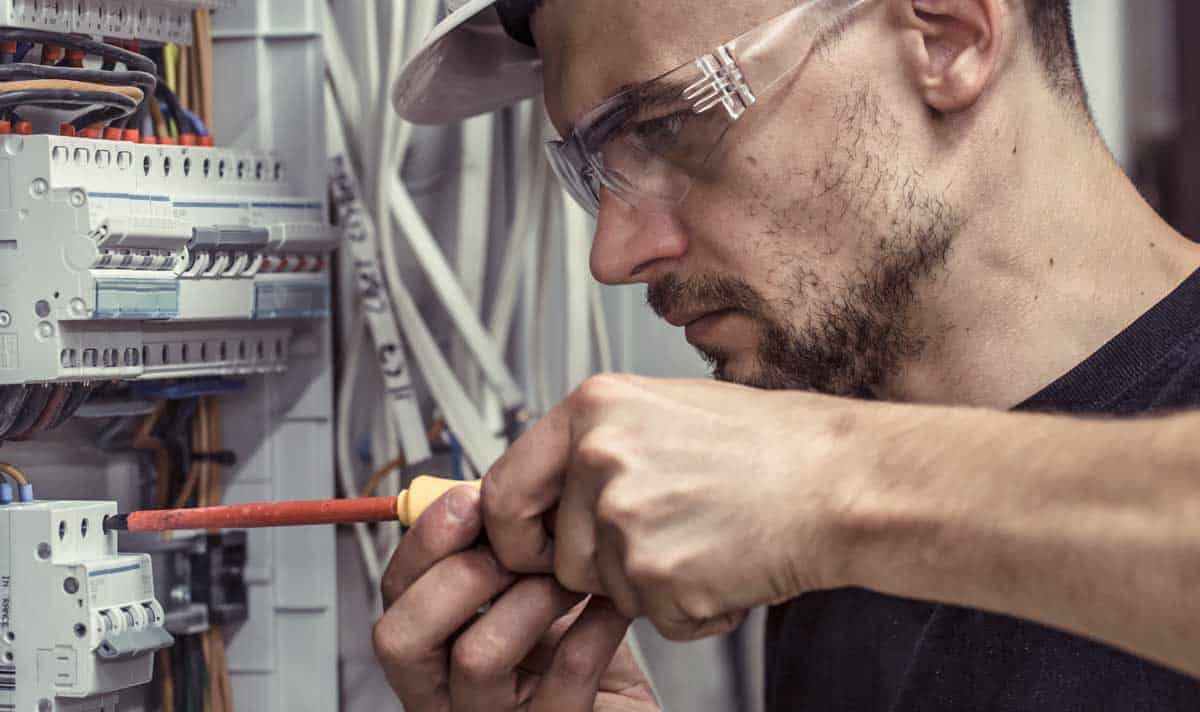 Easy financing plans: another great reason to choose Confort Expert
In addition to providing you with financing plans for the purchase and installation of your heating and cooling appliances, we now give you the opportunity to collect AIR MILES® reward miles. This is part of our commitment to give our customers the best value for their money. Depending on the financing plan you choose, you can obtain between 100 and 200 reward miles. Get in touch with us to find out more.
The AIR MILES® Reward Program is one of the best loyalty programs around. It's easy to accrue miles, and you can trade them in for a wide range of products and services.
AIR MILES®: a loyalty program with personalized rewards 
The AIR MILES® Reward Program lets you treat yourself. Every time you use your AIR MILES® card when making a purchase with an AIR MILES® retail partner, you add to your collection of reward miles.
Are you looking for an experienced team of heating and cooling experts in Greater Montreal who take your comfort to heart? For unparalleled service, trust the professionals at Confort Expert to install your heating and cooling system. Contact us today for a free estimate.