On a tight budget? Explore our financing options!
Jusqu'à 12 mois sans intérêt*
Avez-vous besoin d'une évaluation gratuite à domicile?
On a tight budget? Explore our financing options!
Do you want to buy a new heating or cooling system but don't have the funds on hand to pay the full price? At Confort Expert, we offer customized financing so that you can make your purchase without experiencing financial strain. In this article, we give you an overview of our excellent financing options.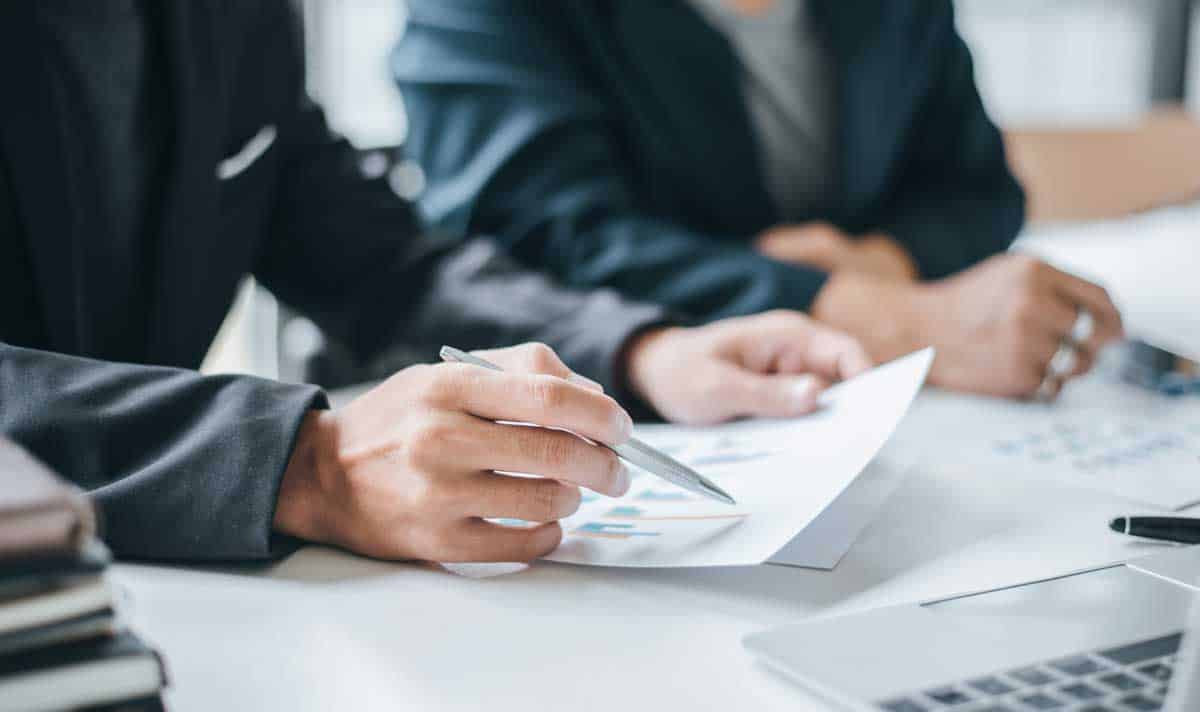 Financial plans that respond to your needs
Heating and cooling systems are pricy. Whether you're getting a centralized HVAC, wall-mounted heat pump or dual-energy air conditioning system, the cost of purchase and installation can easily run you into the red. Confort Expert offers various kinds of financing plans to help you manage this purchase. Here are the options we provide:
No-fee, interest-free 12-month, 24-month and 36-month financing programs
A financing program with a competitive interest rate that extends up to five years
Our financing plans don't require a down payment. Plus, they cover the cost for both the purchase and installation of your heating and/or air-conditioning system as well as any additional labour. Most of the products also include a 10-year warranty on parts and labour. Note that some of our financing plans allow you to obtain AIR MILES® Reward Miles.
Extra protection for added peace of mind
If you plan ahead, you can avoid future expenses. Our customized protection plans offer you the following benefits:
$1,000 annual parts and labour coverage
No limit on service calls
24/7 over-the-phone customer support
Fast, same-day service by our repair technicians
Regular tune-ups
Get a free quote for customized heating and air conditioning solutions
Our experts can come to your home free of charge to tell you more about our heating and air conditioning systems (heat pump, furnace, boiler, central air conditioning, wall air conditioner, etc.) and help you determine which one is right for you. They'll also tell you everything you need to know about our financing plans and the government rebates you may be eligible for.
The team at Confort Expert can help you get a heating and/or air conditioning system that's right for your home in Montreal or the surrounding area, even if you're on a tight budget. To learn more about our financial assistance programs, contact us today.