Heating and air conditioning: three incentive programs you should know about
Jusqu'à 12 mois sans intérêt*
Avez-vous besoin d'une évaluation gratuite à domicile?
Heating and air conditioning: three incentive programs you should know about
Discover the 2022 financial assistance update for air conditioning and heating. did you know that you could receive financial compensation for converting your heating system or replacing your heat pump or air conditioner? The Quebec government wants to encourage citizens to make greener choices through various financial assistance programs. To take advantage of these incentives, call Confort Expert today. As your heating and air conditioning experts in Montreal, Laval, the South Shore, the West Island and the North Shore, we can help you receive the aid you're entitled to. Read on to learn more.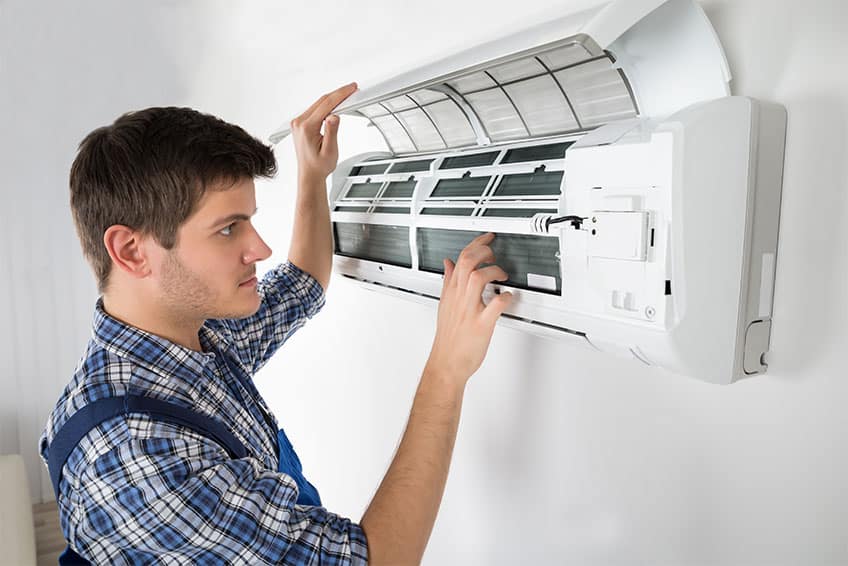 Rénoclimat: improve your home's energy efficiency for big rewards
With its Rénoclimat program, Transition énergétique Québec (TEQ), the province's sustainable development ministry, aims to encourage homeowners to improve their dwelling's energy efficiency. Purchasing or replacing a heat pump or water heater is one way to benefit from the incentive. This means that calling Confort Expert to modernize your heating or cooling system can help you save big, both up-front and long-term.
RénoVert: get a tax credit for eco-friendly renovations
RénoVert is a refundable tax credit offered by Revenu Québec to individuals carrying out eco-friendly renovation projects. The amount refunded can reach up to $10,000. Eligible projects include the replacement of a heat pump or air conditioner and the conversion of a heating system or water heater.
Chauffez vert: financial assistance for switching to green energy
TEQ's Chauffez vert program provides financial aid for the replacement of a fossil-fuel-dependant heating system or water heater with one that runs on electricity or another renewable energy source. Replacing your single-family dwelling's oil-powered heating system, for instance, will make you eligible for compensation up to $1,275$
Get all the financial aid you need thanks to Confort Expert
At Confort Expert, we have all the expertise needed to install, repair, maintain and replace your heating and cooling appliances. What's more, last year our advisors helped more than 1,000 people receive the financial assistance they were eligible for. Trust us with your projects, and we'll help you take advantage of the provincial government's incentives. Get in touch with us today.