How to save money by reducing your energy consumption
Jusqu'à 12 mois sans intérêt*
Avez-vous besoin d'une évaluation gratuite à domicile?
How to save money by reducing your energy consumption
When it comes to energy consumption, there are a number of different strategies you can use to save big on your cooling and heating bills. We here at Confort Expert are leaders in the field of air quality management in Montreal, Laval, on the North Shore and South Shore. Keep reading for some of the best tips we can offer when it comes to saving energy—and keeping a bit of extra cash in your pocket.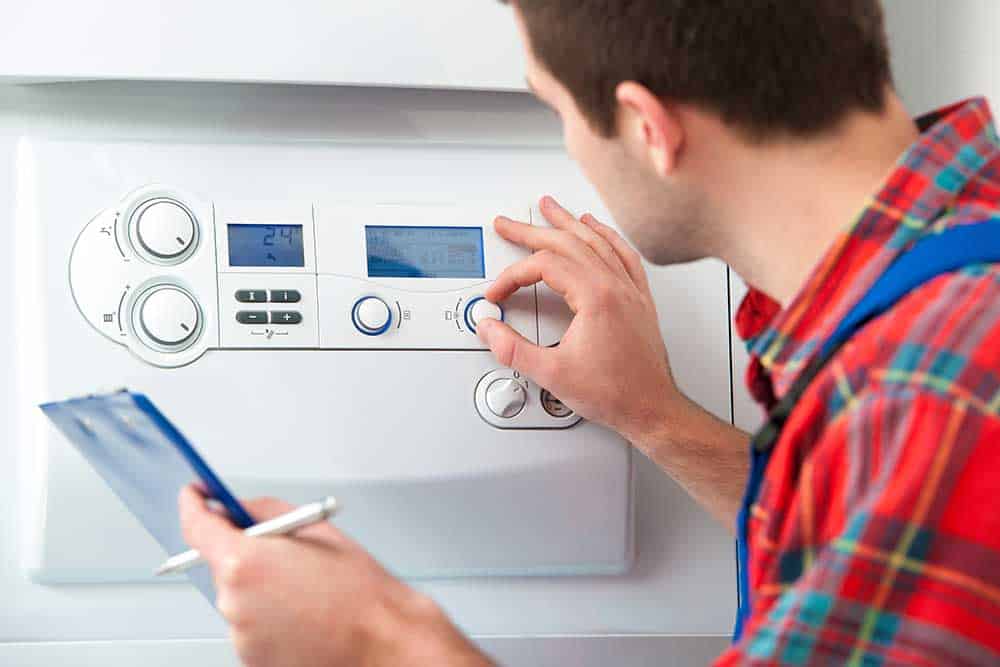 Energy Star: an efficiency guarantee for your heating and cooling systems
Let's be clear: furnaces, boilers, heat pumps and air conditioning systems that have been certified by Energy Star will always deliver the best energy efficiency possible without sacrificing performance or comfort. This can save you a significant amount of money on your monthly energy bill. If you find yourself needing to replace your heating or cooling systems, be sure to look for the Energy Star label!
Regular maintenance cuts costs
When it comes to heating and cooling systems, it's essential to follow the manufacturer's maintenance recommendations. Not only will regular maintenance keep your appliance performing at optimal levels, but it will also reduce the risk of having to replace your system prematurely. Remember: a single dirty filter is all it takes to increase your energy consumption and, consequently, drive up your costs.
Dual-energy systems can save you big
Here in Quebec, having a dual-energy heating system (powered by fuel such as oil or natural gas) can reduce heating costs by up to 45% (depending on your setup). Get in touch with one of our experts to find out more.
In closing, here are a few other tried-and-true tips to save energy at home:
Seal all cracks and use weatherstripping on doors and windows.
Install electronic, programmable thermostats or wi-fi.
Lower your thermostats by one degree to save up to 7% on your heating bill.
In the winter, maintain a relative humidity level between 30 and 50%.
Avoid heating or cooling unoccupied rooms.
Wash your clothes in cold water.
At Confort Expert, we're proud to offer our clients state-of-the-art, Energy Star certified heating and air conditioning appliances. If you'd like to cut down on your household energy consumption, call us today!