Working under the table: a false economy
Jusqu'à 12 mois sans intérêt*
Avez-vous besoin d'une évaluation gratuite à domicile?
Working under the table: a false economy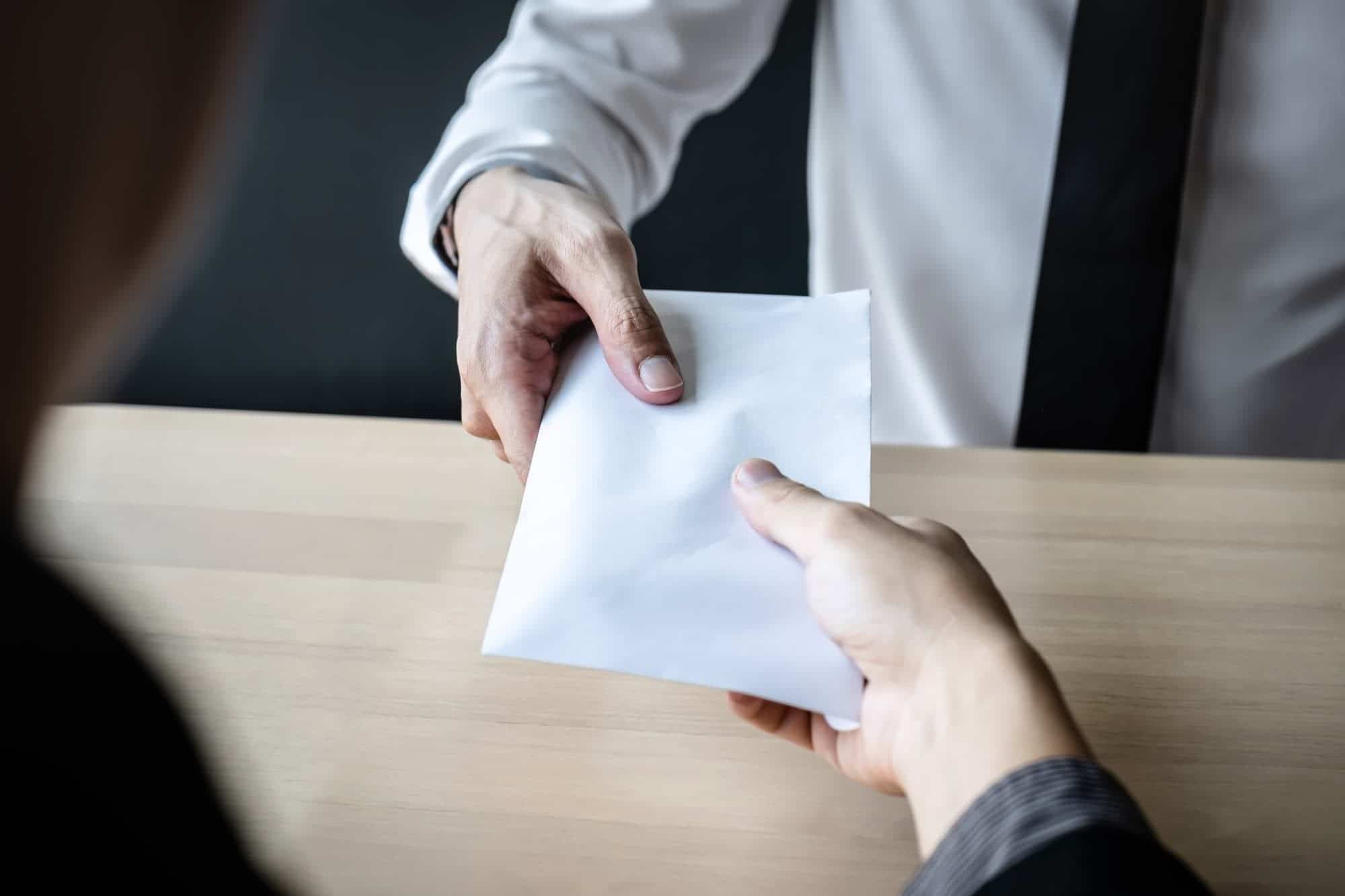 You want to save money, so it's normal to want to economize on property upgrades. But beware if a contractor offers to trim your costs by providing service for cash-only payment. At Confort Expert in Montreal, we want to outline the risks of engaging electrical services of contractors who work under the table. Whether they're replacing your oil heating system, installing a new heat pump, or installing an electric car charging station, you need to know the risks.
Don't gamble on your investment
While some see under-the-table work as an opportunity to save money, it's a roll of the dice. Any agreement with a contractor who bypasses their legal obligations exposes you to risk.
If a company is willing to disregard tax rules, it's reasonable to believe they may also ignore ethical practices related to the quality of their work.
If the contractor botches the job, you'll find yourself in a difficult position, even if you have a signed contract. It won't be easy to take any action to court for work you paid for under the table. The judge may decide that the agreement, or part of it, is void for that very reason.
Don't neglect your safety
Aside from the financial risk of unreported work, the more critical consideration is safety. The hazard is especially serious if the contractor doesn't have the appropriate licensing or credentials. In addition to not respecting relevant laws, their substandard work may place the home's occupants in danger. If a fire or another incident occurs, you may find you're not covered by insurance.
At Confort Expert, our expertise goes beyond heating, air conditioning and electricity. As a reputable electrical contractor providing residential service in Montreal and the surrounding area, we have a certified team of technicians and electricians fully licensed by the Régie du bâtiment du Québec (RBQ) to take care of all your work.
Whether you're looking for a refrigeration specialist to install a new heat pump, an electrician to install a new car charging station, or a technician to replace your oil heating system, rest assured our work always complies with industry standards. In addition, we offer helpful financing and protection plans to suit any budget.
Don't risk throwing your money out the window. Contact us today to learn more about our competitive rates and our wide range of high-quality products and services.