What gases are used for air conditioning in Canada?
Jusqu'à 12 mois sans intérêt*
Avez-vous besoin d'une évaluation gratuite à domicile?
What gases are used for air conditioning in Canada?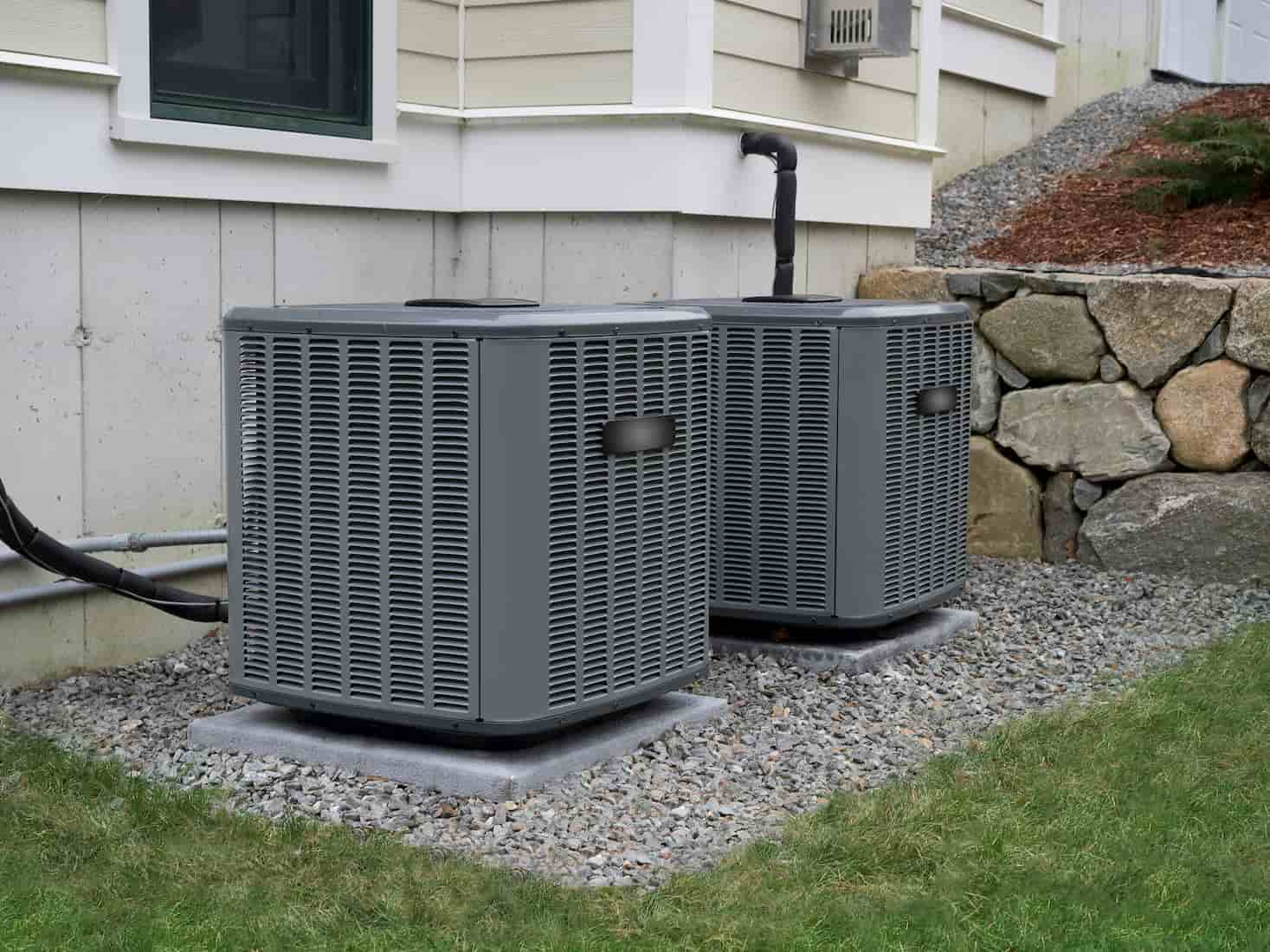 Are you in the market for a new air conditioning system, such as a heat pump or wall-mounted air conditioner? Are you curious about the different refrigerant gases used in the industry? As your heating and air conditioning specialists in Montreal, the team at Confort Expert has put together this informative article.
Acceptable gases
There are several types of refrigerants, commonly called freon, used in air conditioning units. The following types are commonly used for keeping cool in summer.
R-410A. This mixture of hydrofluorocarbons (HFCs) has been the most common refrigerant in recent years and is the one used in the air conditioning units at Confort Expert. This gas is more energy efficient and easier on the environment than earlier formulations — the primary reason they've been phased out. However, R-410A may also gradually be replaced by R-32.
R-32. Also known as difluoromethane, this gas has a lower impact on the environment than R-410A. Therefore, it's no surprise this refrigerant is becoming increasingly popular around the world. Its excellent thermodynamic properties make it highly energy efficient. This industry-leading choice should soon be available in Canada.
Prohibited gases
Certain refrigerant gases are now prohibited in Canada due to their harmful effects on the ozone layer. One such example is R-22, or chlorodifluoromethane. This hydrochlorofluorocarbon (HCFC) was widely used in air conditioners in the 1990s and 2000s.
If your current air conditioning system contains this gas, you're still allowed to use it. Only the sale of new products is prohibited. However, you'll likely have trouble getting it repaired if it breaks down, as R-22 is no longer available. If you find yourself in this predicament, we recommend replacing your air conditioner with a newer model. It'll be more energy efficient and kinder to the environment.
Please note that the use of R-12, a chlorofluorocarbon (CFC) is extremely harmful to the environment. Although once a widespread gas in the air conditioning industry, it's now illegal.
Shop with confidence at Confort Expert
If you need a reliable air conditioning system in Montreal that complies with environmental standards, talk to the specialists at Confort Expert. They'll answer all your questions and suggest models from reputable brands such as Daikin, Gree, York and Amana. Contact us today to find a system that suits your needs.