Why you should have your heating system serviced by a professional
Up to 12 months, no interest*
Do you need a free in-home
evaluation?
Why you should have your heating system serviced by a professional
In winter, your heating system is nothing short of vital. However, to do its job properly, it needs to be well maintained. Ideally, it should be serviced once a year before you begin using it. Are you thinking of performing the maintenance yourself? Unless you're an expert in heating systems, we strongly advise against it. At Confort Expert, we're specialists in heating systems (furnace, boiler, electric baseboard heaters, etc.) and air conditioning systems (heat pump, air conditioner, etc.) in Montreal and Gatineau, and we can assure you it's important to leave this task to the professionals. In this article, we explain why.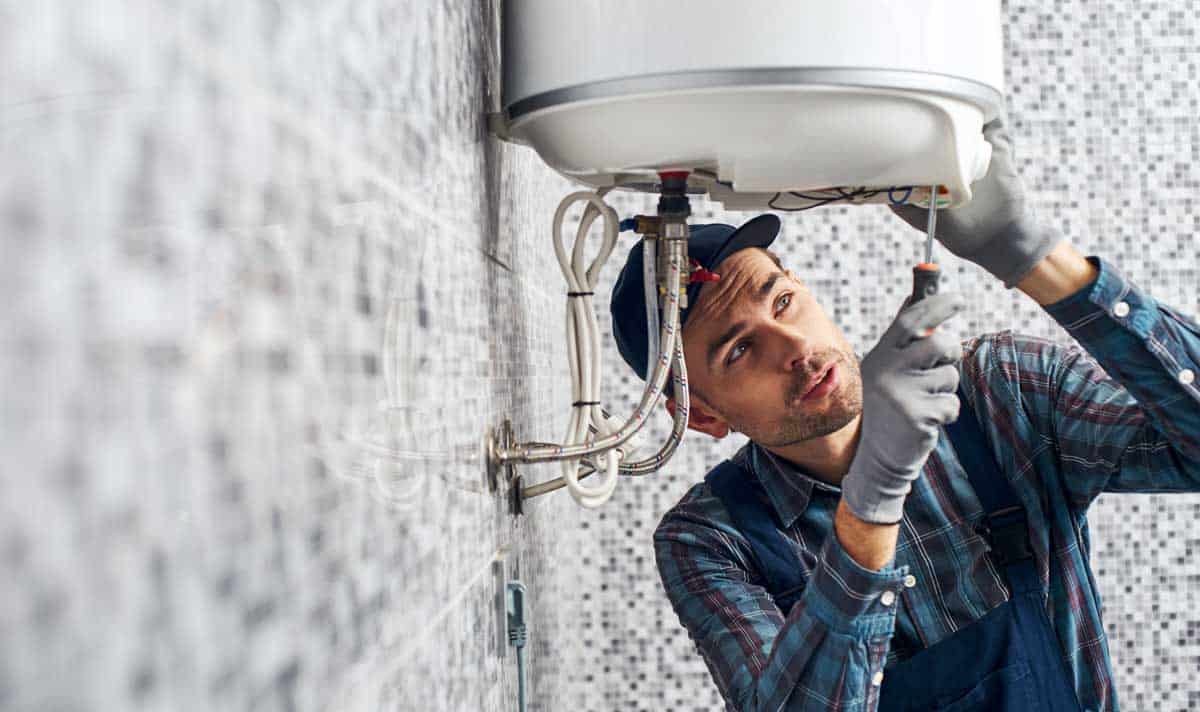 For your comfort
The last thing you want is for your heating system to break down in the middle of a bitingly cold Montreal winter. When servicing an electric heater, gas furnace, heat pump, or another heating system, a professional will be able to identify which parts need to be replaced and will do everything to ensure that your system continues to perform optimally throughout the winter.
For your security
A heating system that's in poor condition can be dangerous to you and your family, especially if the gases aren't vented properly. During a service call, an expert will perform safety checks on every part of your heating system. Depending on the type of system you have, he or she will perform the following tasks, among others:
To check the functioning of the electrical elements;
Cleaning the flue or ducts
Inspecting the circulation pump or fan
Checking the air supply to the furnace
Lubricating certain components
Inspecting the heat exchanger for air leakage
For your wallet
After your heating system has been meticulously cleaned and finetuned, it will perform at peak efficiency. Not only will it meet your heating needs, it will also use less energy. And a decrease in energy consumption translates to lower monthly energy bills. What's more, regular maintenance by a professional will extend the lifespan of your heating system.
Count on Confort Expert for all your heating needs
At Confort Expert, heating is our specialty. Whether you have an electric furnace, gas furnace, boiler, heat pump or electric baseboard heater, turn to our experienced team for superior service. Contact one of our locations in