10 tips for lowering the cost of air conditioning
Jusqu'à 12 mois sans intérêt*
Avez-vous besoin d'une évaluation gratuite à domicile?
10 tips for lowering the cost of air conditioning
Are you finding it difficult to manage the cost of your energy bills in the summer? Fortunately, there are many ways to reduce how much you spend to cool your home, whether you have a central air conditioner, wall air conditioner or heat pump. Here are 10 tips for lowering your next energy bill, courtesy of Confort Expert, your heating and air conditioning specialists in Montreal.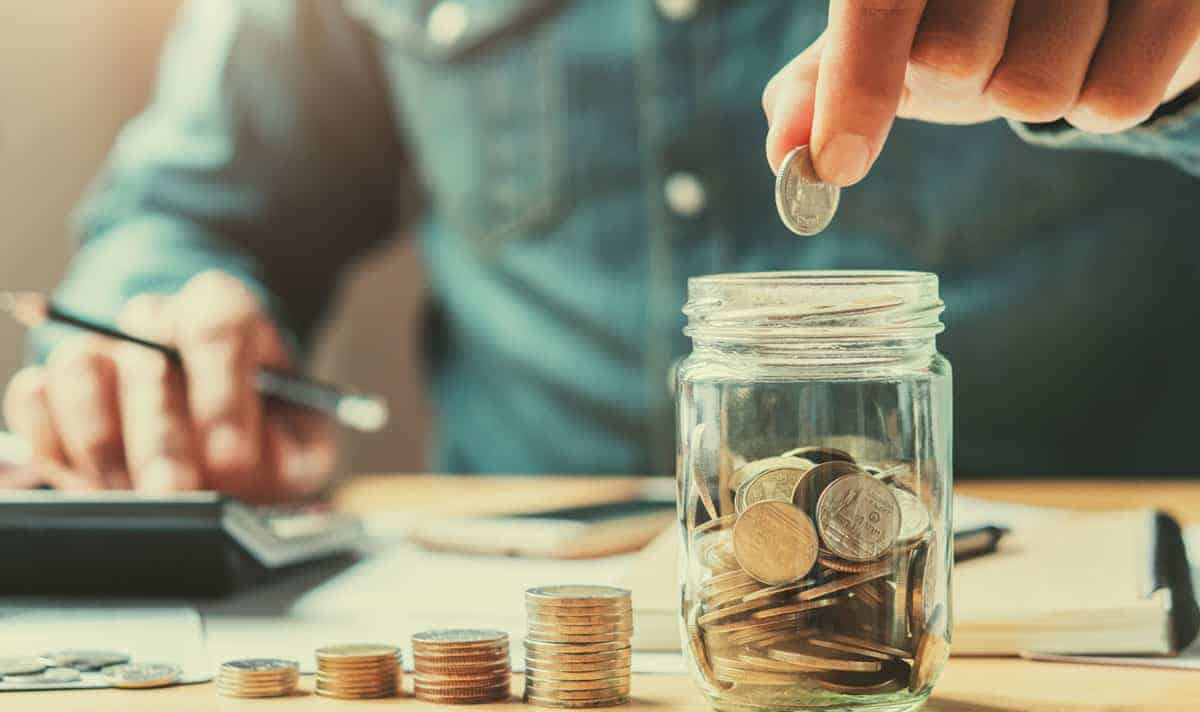 Clean the unit's filters. At least once a year, wash or replace the filters of your air conditioning system to ensure optimal performance.
Limit the use of heat-generating appliances. During heat waves, try to avoid using your oven or dryer.
Don't overcool your home. While it may feel refreshing, it costs a lot to keep your home at 18°C or 19°C in summer. Aim for a temperature of between 22°C and 25°C.
Install a ceiling fan. A ceiling fan circulates fresh air and allows you to rely less on your air conditioning system. According to Hydro-Québec, using a ceiling fan and raising the thermostat by 2 C will reduce your air conditioning costs by 14%.
Close off unused rooms. Keep the main rooms of your home cool with less air conditioning by closing the doors to unoccupied rooms and closets.
Close the curtains and blinds. If the sun streams brightly into a room, close the curtains to put less stress on your air conditioner.
Create a green roof. The temperature of a green roof is on average 25% lower than that of a standard roof.
Plant trees. Large trees near the house provide shade and thereby help to keep your home cool.
Switch to geothermal. Although geothermal energy systems costs a lot upfront, it's an excellent long-term investment, as it can reduce your energy bills by as much as 60%.
Opt for Energy Star products. If you're replacing your air conditioner, look for an Energy Star model. This can help cut your energy costs by as much as 10%.
Turn to Confort Expert for quality air conditioning products
At Confort Expert we offer brand-name air conditioners and heat pumps and superior repair and installation services in Montreal. Contact us to enjoy a cool summer.