4 Tips to Avoid Falling for HVAC Scammers
Up to 12 months, no interest*
Do you need a free in-home
evaluation?
4 Tips to Avoid Falling for HVAC Scammers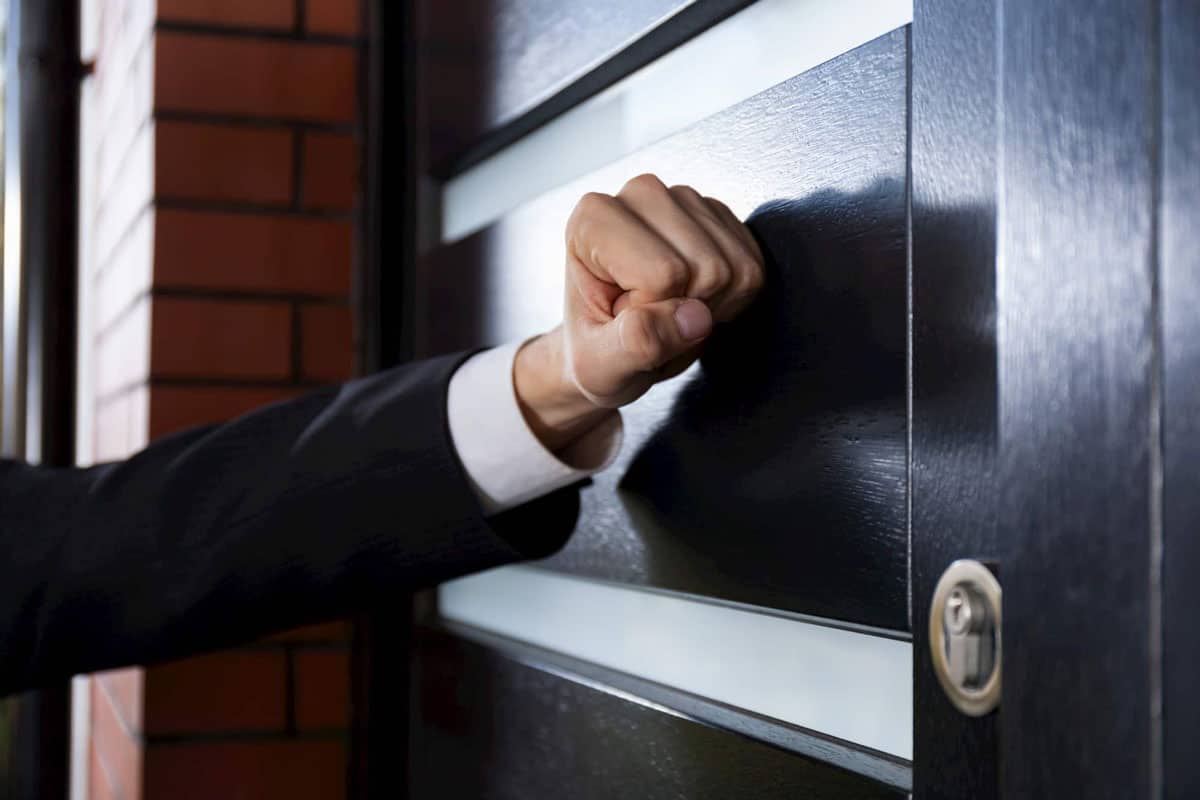 Although most people are trustworthy, dishonest people exist everywhere; and the heating, ventilation and air conditioning (HVAC) industry is no exception. In fact, HVAC scammers are on the rise. Heat pumps and water heaters are just a few examples of fraudulent products. As a certified HVAC contractor in the Greater Montreal Area, Confort Expert takes your home comfort seriously. Here are four tips to avoid being scammed.
1. Beware of deceptive means of communication
Scammers often try to lure you in over the telephone, through email or by sending out fake flyers. Some may even knock on your door. No matter how you're contacted, their goal is to get your personal information. Remember to never let people you don't know into your home. Also, never give out any personal information, like your credit card, social insurance number or date of birth.
2. Don't sign any documents
Even if the person at your door hands you a contract that looks legitimate, chances are it's not. Often there'll be a hidden sheet of paper underneath. When you sign it, your signature is transferred to a carbon copy of a different agreement that you have no control over.
3. Do your own research
Fraudsters often have competitive pricing or offer unbelievable discounts. They do a good job of mimicking real contracts and acting like legitimate companies. In emails, they trick you into clicking on phishing links. Be vigilant! Delete shady emails and toss out suspicious mail. If you're contacted by phone, ask for a number to call back. If they refuse to give you one, it's likely a scam. Verify the company's licence or physical location with a quick internet search.
4. Know how to end the conversation
While it's easy to hang up on scammers over the phone or ignore them when they try to contact you by mail or email, it can be more difficult in person. If someone asks you for personal information or tries to get you to sign a suspicious document, ask them for their contact information or business card. Then, say you'll follow up with them later, even if you have no intention of doing so.
Do you want to install a heat pump, boiler or air conditioner in your home? Don't settle for the first person you meet. Instead, trust a certified and reliable HVAC contractor like Confort Expert in Montreal and Gatineau. Fill out our contact form to request more information or a free estimate.