5 benefits of preventive maintenance for your HVAC system
Up to 12 months, no interest*
Do you need a free in-home
evaluation?
5 benefits of preventive maintenance for your HVAC system
Your HVAC system requires regular care and maintenance to perform at its best. Plus, managing the upkeep of this appliance will help prevent unexpected breakdowns. At Confort Expert, we aim to ensure you have access to heating and cooling when you need it most. This is the main reason to be proactive when it comes to caring for your appliance. Here are five other benefits of investing in preventive maintenance for your HVAC system: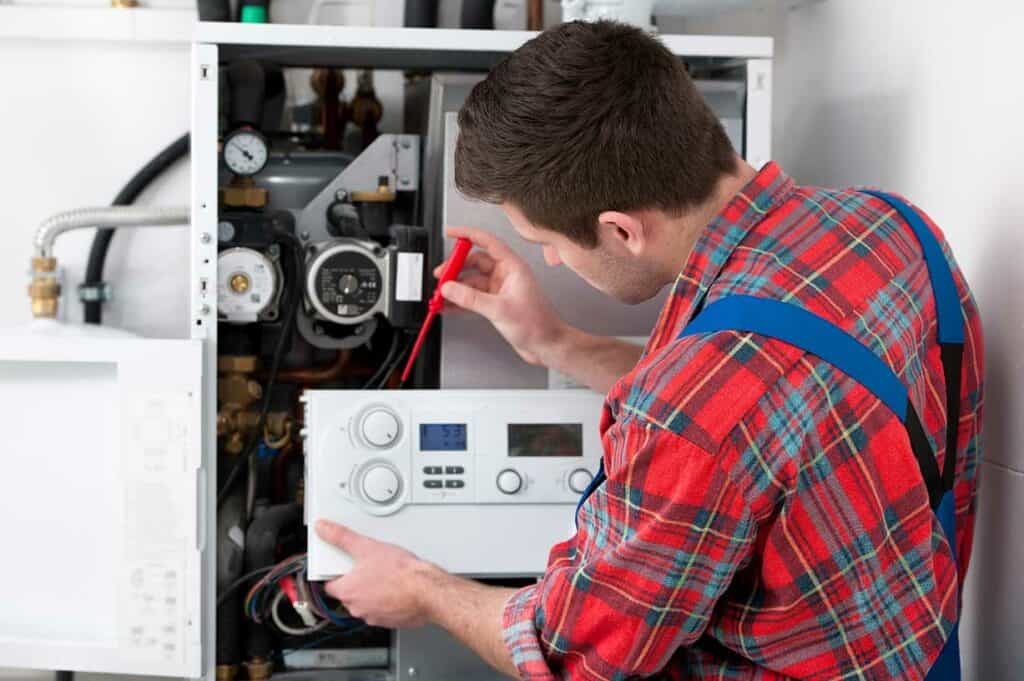 1. It lowers your utility bills
Annual preventive maintenance ensures your HVAC system runs efficiently. When your heating and cooling systems are in top shape, they use less energy, thereby saving you money on your utility bills.
2. It enhances your indoor air quality
Your HVAC system is your first line of defence against poor indoor air quality. Regularly maintaining this appliance helps keep air free from dirt, dust, mould, bacteria and other harmful pollutants.
3. It improves your overall comfort
A well-maintained HVAC system will ensure your home remains at a comfortable temperature year-round. Efficient heating and cooling systems allow proper airflow in every room and effectively eliminate hot and cold spots.
4. It increases your safety
Investing in preventive maintenance for your HVAC system can help safeguard against potential gas and water leaks, carbon monoxide poisoning, electrical shocks and more.
5. It upholds your warranty
Many manufacturers require proof of annual maintenance if you need to make a warranty claim. Consequently, if you want to ensure all the components on your HVAC system are covered under warranty, preventive maintenance is key.
Don't wait for your heating and cooling unit to fail before getting them looked at by a professional. Instead, schedule preventive maintenance in the spring or fall to ensure your system can handle the season ahead.
Protection plans
At Confort Expert, we offer affordable and comprehensive protection plans to save you money, extend the lifespan of your heating and cooling system and give you peace of mind. When you sign up, you'll receive up to $1,000 annually in parts and labour, same-day service in the event of a heating-related emergency and so much more.
Heating and cooling specialists in Montreal
If you need help with your HVAC system, look no further than Confort Expert in Montreal. Our expert technicians install, repair and maintain air conditioners, heat pumps, electric and gas furnaces, as well as humidifiers, air purifiers and more. We also have a fleet of almost 60 trucks available to meet all our clients' needs. Contact us today for more information or a free quote.