Factors to consider when choosing a heat pump
Up to 12 months, no interest*
Do you need a free in-home
evaluation?
Factors to consider when choosing a heat pump
Many homeowners rely on heat pumps to stay cool in the summer and warm in the winter. At Confort Expert, we install heating and air conditioning systems, including central and wall-mounted heat pumps, in Greater Montreal. In this article, we give an overview of the various factors to consider when shopping for a heat pump.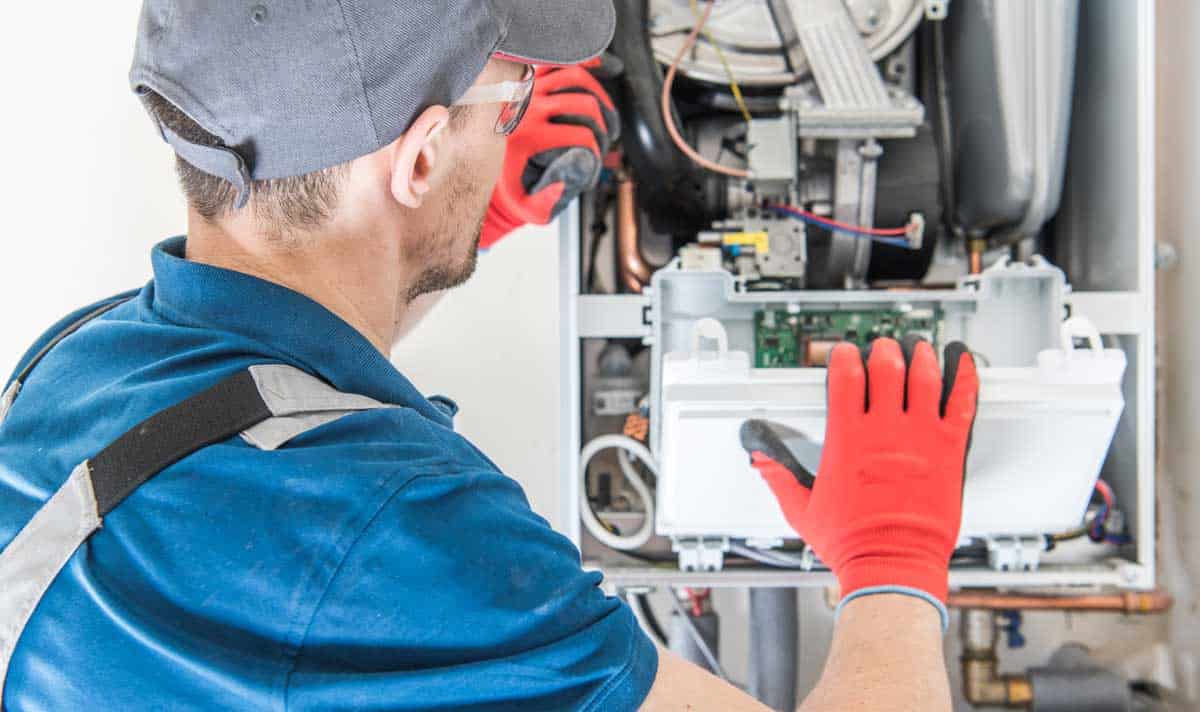 Type
There are three types of heat pumps: air-to-air, water source and geothermal. Air-to-air heat pumps are the most popular option in Quebec.
Do you live in the Montreal area? At Confort Expert, we can set you up with a central heat pump (for a uniform temperature throughout your home) or a wall-mounted unit (used to heat or cool one or more rooms).
The configuration that's right for your home depends on a number of factors, including your budget, heating and air conditioning needs, and whether or not you have ventilation ducts in your walls (as installing them is a major project).
Power
Is it best to opt for the most powerful heat pump on the market? Not necessarily! If your unit delivers more power than you need, it can lead to problems. It's important to note that while the heat pump is in its air-conditioning mode your heat pump both cools and dehumidifies the air. So if it's hot and humid in your home and you use a bad unit, the air will cool down in the blink of an eye, but the humidity will remain, making for an uncomfortable indoor environment.
Be sure to choose a heat pump with the right amount of power for your home. If you need help, ask a Confort Expert expert for advice or follow the recommendations from Canada's Office of Energy Efficiency.
Energy-efficiency
It makes sense to invest in an energy-efficient appliance. While it will cost you a little more up front, paying less for your utility bills means you'll end up saving money in the long run. Look for the Energy Star sticker if you want a heat pump that's good for the environment and for your wallet.
Decibel levels
Certain heating systems can be pretty noisy, and there's nothing fun about discovering that you've bought a unit that doesn't comply with your area's noise by-laws. To avoid complaints from your neighbours or a hefty fine, ask your municipality for recommendations with regard to heat pump placement and decibel levels. Our experts can help you if necessary.
Confort Expert offers efficient and dependable heat pumps
Turn to Confort Expert for the professional installation of a top-quality central or wall-mounted heat pump in Greater Montreal. Contact us today to get a free quote.