Is the warranty on my Sears HVAC product still valid?
Up to 12 months, no interest*
Do you need a free in-home
evaluation?
Is the warranty on my Sears HVAC product still valid?
In 2018, Sears Canada closed all of its stores. Did you purchase a product such as a household appliance and / or an air conditioning unit – heating from Sears and are now wondering if your extended warranty is still valid? Do you know what options you have if the product breaks? 
The Confort Expert team in Montreal, your go-to specialist for air-conditioning, electric, natural gas and oil heating systems, can help you figure out what you to do. Here's what you should know.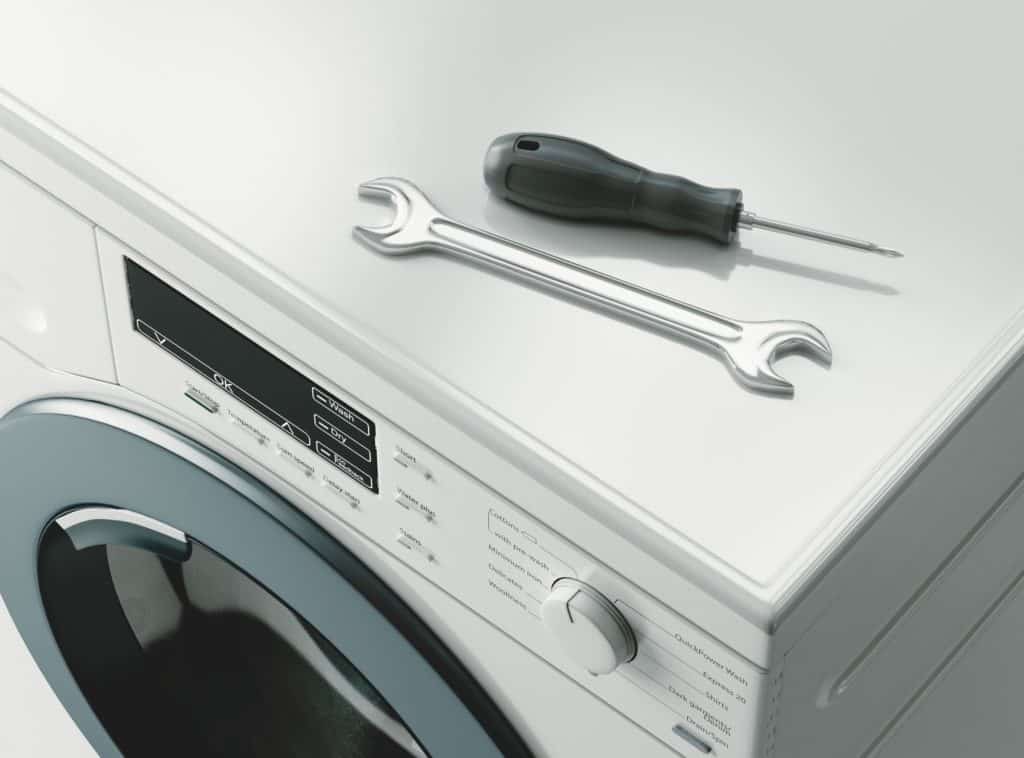 Is your warranty still valid?
When Sears Canada went bankrupt, the company originally stated that all extended warranties would no longer be honoured as of October 19, 2017. Fortunately, in November 2020, Sears amended their plan and agreed to compensate their customers. As a result, you can now submit a claim on the Sears Canada Warranty Claims website. 
How do you qualify for a
 claim?
For your claim to be accepted, you must have: 
Purchased your extended warranty before June 22, 2017

 

Submitted your claim by June 12, 2021

 

Paid to have 

a

 product repaired or serviced that would have otherwise been covered by your warranty 

(this does not include refund coupons)

 
It's important to note that you must provide supporting documentation. This includes the paperwork for your warranty purchase and the invoices from the company that repaired or replaced your product. 
How long will it take?
You'll have to wait up to 6 weeks to find out if your claim was accepted. 
If you qualify, you'll be reimbursed within 6 weeks of June 12, 2021. If you have any problems, you can contact FTI Consulting Canada Inc, the designated Process Controller, by email at searscanada@fticonsulting.com. 
Confort
 Expert 
has the answers
For more information about making a claim, visit the official Sears Canada Warranty Claims website. And if you have questions about electric, natural gas or oil heating systems or inquiries about central or wall-mounted air conditioning units, feel free to contact us. The experts at Confort Expert in Montreal are always happy to help. 
Because be aware that on air conditioning – heating devices, Confort Expert may in some cases immediately apply the warranty applicable to the parts. Only the labor warranty will be chargeable and claimable on the official Sears Canada Warranty Claims site.