Rénoclimat and Chauffez Vert: discover the financial aid for heating and air conditioning for 2022
Up to 12 months, no interest*
Do you need a free in-home
evaluation?
Rénoclimat and Chauffez Vert: discover the financial aid for heating and air conditioning for 2022
Everything you need to know about the Rénoclimat and Chauffez Vert programs
Do you want to upgrade or install a new heat pump, air conditioner or furnace to save money on your energy bill? Did you know that you can apply for certain government grants to help you upgrade your HVAC equipment for less? As your go-to heating and cooling specialist in Montreal, the team at Confort Expert has put together valuable information about the Chauffez Vert and Rénoclimat programs.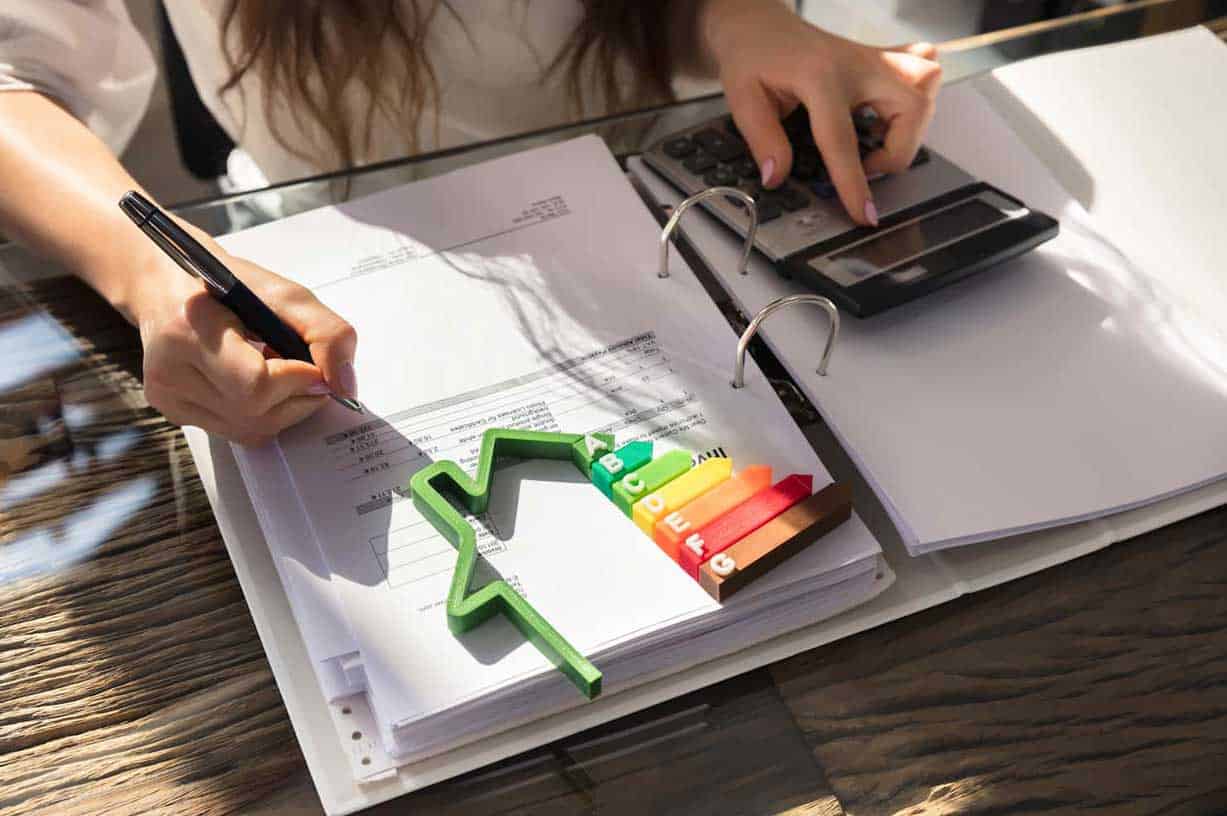 Rénoclimat
You may be eligible to receive financial assistance through the Rénoclimat program if you plan on carrying out insulation work, improving your home's airtightness, replacing your doors and windows or installing or replacing your ventilation system, water heater, heat pump or geothermal heating system.
Once you register for the program, you're entitled to schedule a free consultation with a Rénoclimat advisor who will come to your home and evaluate its energy efficiency. You can take advantage of this opportunity to ask questions and get personalized advice on what type of work needs to be done. Once you've finished renovations, an adviser will visit your home to calculate its new EnerGuide rating and determine your eligibility for financial assistance. You could receive as much as $5,365 in rebates.
You can participate in the Rénoclimat program more than once for the same home. However, you must carry out different work each time. Furthermore, if you participate in the Rénoclimat program you're eligible to apply for the Canada Greener Homes Grant.
Chauffez Vert
The Chauffez Vert program provides financial assistance for homeowner's who want to replace their oil or propane heating system or water heater with an electric or natural gas system.
However, you must first ensure you meet the program requirements and that you've hired a qualified contractor to complete the work. You must then fill out an application form and provide the required supporting documentation to determine your eligibility. You could receive up to $1,275 in rebates.
Please note that the eligibility standards for installing or replacing a heat pump can be found on the Chauffez Vert website and that this program is now funded by Hydro-Québec.
Heating and cooling upgrades
Do you want to improve the comfort of your home? At Confort Expert in Montreal, our team can help you save money when you upgrade your heating and cooling system through the Chauffez Vert and Rénoclimat programs. Contact us for more information.