Improve your home's air quality with an air exchanger and air purifier
Jusqu'à 12 mois sans intérêt*
Avez-vous besoin d'une évaluation gratuite à domicile?
Improve your home's air quality with an air exchanger and air purifier
Two common causes of air quality issues in modern homes are airborne contaminants and excessive humidity. At Confort Expert, we carry and install air exchangers and air purifiers, which largely eliminate indoor biological contaminants (mould, pollen, bacteria and dust mites) and chemical contaminants (carbon monoxide, ozone and dust). In this article, we discuss how these systems improve indoor air quality and safeguard the health of you and your family.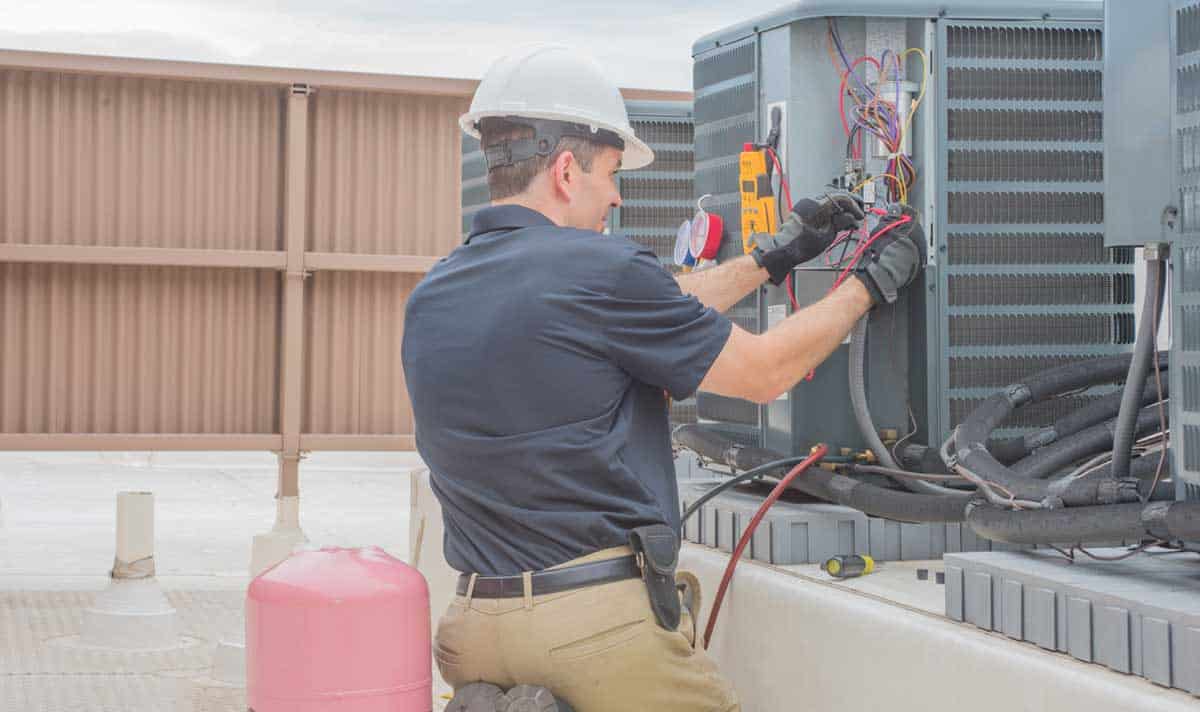 Air exchangers
Modern buildings are designed to be airtight. While this increases their energy efficiency, it also creates a highly contained breeding ground for moisture and contaminants. These conditions are particularly harmful to children, pregnant women, seniors and individuals with heart and/or respiratory diseases. This is one of the reasons why air exchangers are now mandatory in new buildings. This device's heat recovery unit performs two essential functions:
It sucks up and expels stale indoor air.
It brings in fresh air from outside. This air can be heated by indirect contact
Turn to Confort Expert for a quality air exchanger such as an energy recovery ventilator system. These efficient ventilation systems are quick and simple to install, easy to maintain, energy efficient and silent.
Air purifiers
While air exchangers expel stale air, air purifiers improve a building's overall air quality. The Lennox Healthy Climate family of air filters, available at Confort Expert, attach to your air circulation system for heating or air conditioning. In addition to a high-efficiency air filter, these systems have UVA lamps that deliver the same purifying effects as the sun's rays. These components allow air purifiers to remove 85% to 95% of all air contaminants.
Here are a few signs that you need a good-quality air exchanger and/or air purifier:
Your windows tend to collect condensation, which can be an indicator of excessive indoor humidity.
There are people in your household who are particularly vulnerable to contaminants because of asthma or allergies.
You smoke indoors, burn incense or have a pet (smoke and pet hair affect indoor air quality).
At Confort Expert, our certified technicians install and repair air exchangers and air purifiers in the territory of Greater Montreal. We also provide free in-home estimates. Contact us today to learn more.