Converting oil-fired heating appliances to electricity: easier than you think
Up to 12 months, no interest*
Do you need a free in-home
evaluation?
Converting oil-fired heating appliances to electricity: easier than you think
Did you know that Quebec has made it illegal to replace an existing furnace, boiler or water heater with any sort of heating system powered by fossil fuels after December 31, 2023? Oil-powered heating will also be banned in new construction projects. At Confort Expert, we know that there are many advantages to installing an electric furnace and taking advantage of various government programs and grants. If you have an oil-fired heating appliance and need to have it converted to electricity, the process is easier than you think!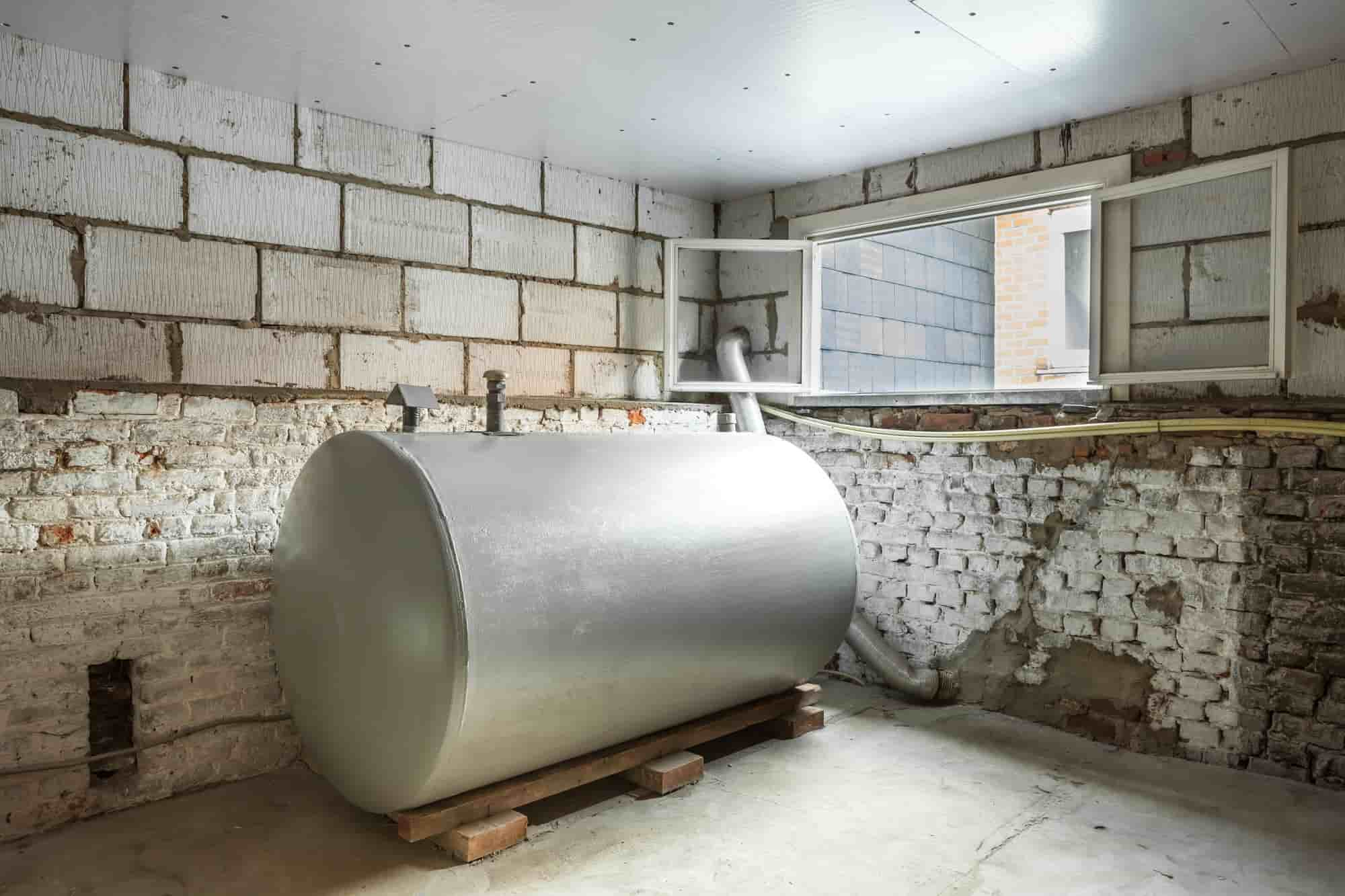 The conversion process
Firstly, you must have your existing oil-fired heating system assessed by a professional to determine its efficiency, condition, and compatibility with electric alternatives. Simply make an appointment for a free in-home evaluations.
Then, you must choose a new system. Keep in mind that your home must have a 200-amp electrical service. Many homes only have a 100- or 150-amp service because oil heating systems require less electricity. If you don't have enough amperage, one of our certified electricians can quickly make the necessary upgrades to accommodate the new electrical load. The technician will then remove the oil tank, burner and associated components. The oil residues will be disposed of properly, in accordance with environmental regulations.
Finally, the new electric heating system will be installed, including the necessary ducts, piping and wiring. To avoid unpleasant surprises caused by unforeseen additional expenses, such as costs for the electrical connection or for the removal and proper disposal of the entire oil-fired system, it is always advisable to deal with a company that can guarantee a turnkey service, capable of completing the entire job.
At Confort Expert, we hold all the necessary RBQ licenses to carry out conversions, making us one of the few companies in Quebec to offer turnkey installation.
The benefits of converting
Making the switch to electric heating has many benefits, including:
Save money. Electricity is a much cheaper energy source than oil. You can save between 30 to 40 per cent on your energy bills when you make the switch. Moreover, maintenance is suggested every three years, rather than every year like an oil-fired system.
Simplify your schedule. You don't have to worry about scheduling oil tank deliveries or running out of fuel.
Contribute to a greener planet. Burning oil releases greenhouse gases into the atmosphere, contributing to global warming. In Quebec, hydroelectricity is a renewable resource with a minimal impact on the environment.
Free up space. By converting to electricity, you'll reclaim the space currently occupied by your oil tank.
Government grants
Converting to an electric heating system is now easier than ever. The government-funded Chauffez Vert program provides financial assistance to homeowners in Quebec who want to replace a central oil heating system with a new system that runs exclusively on electricity. You could receive up to $1,275 for a new electric heating system. Plus, for a limited time, the city of Laval is offering a subsidy of up to $2,000 when you convert your heating system.
Oil furnace conversions in Montréal and in Québec
Are you ready to make the switch from oil to electric heating? Look no further than Confort Expert. We have an impressive selection of electric furnaces and can complete the installation quickly and efficiently. Contact us today in Montreal for a free in-home evaluation.