What are the different types of filters for ventilation systems?
Up to 12 months, no interest*
Do you need a free in-home
evaluation?
What are the different types of filters for ventilation systems?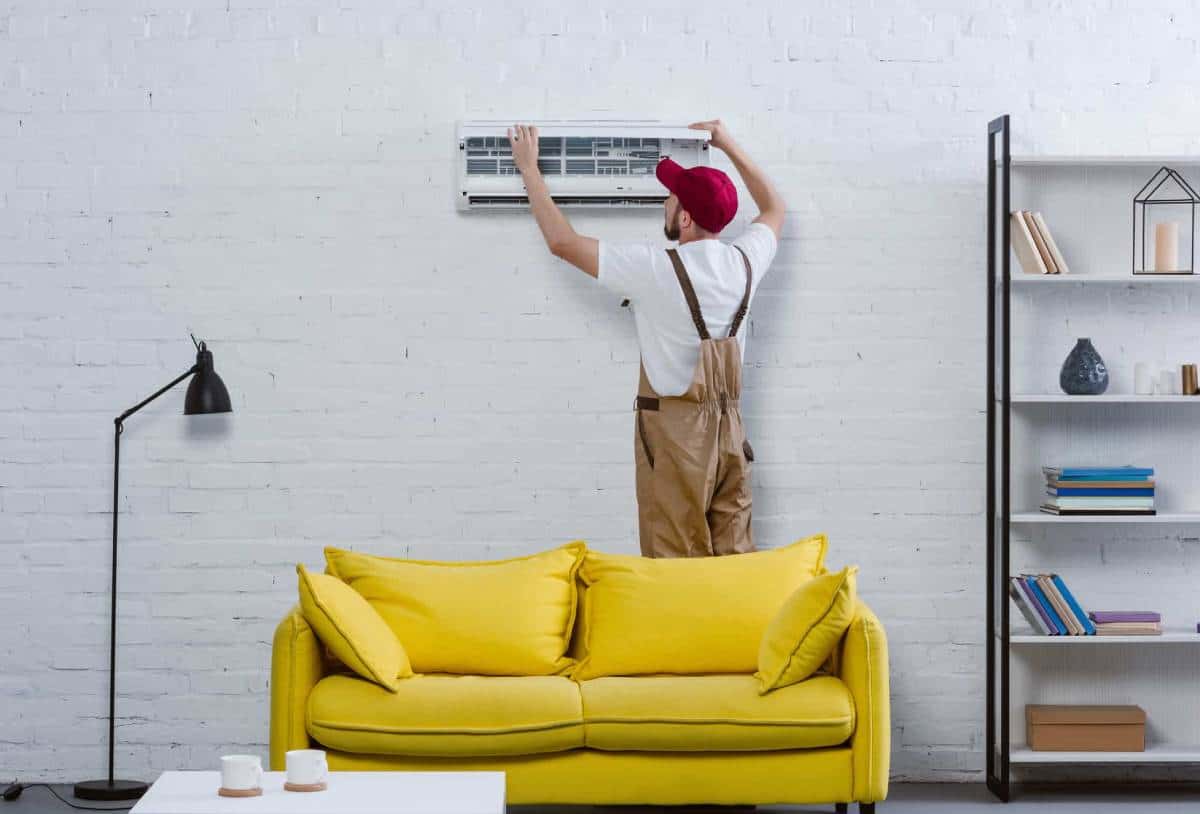 Your ventilation system must be equipped with the appropriate air filter to work properly and effectively clean the air in your home. The filter captures airborne particles, such as dust, fireplace or cigarette smoke, pet dander and cooking traces. At Confort Expert in Montreal, our team is often called on to install air exchangers. That's why we've prepared this article to help you learn more about the different types of filters and make the best choice for your system.
Types of air filters
The quality and air-cleaning capacity of air filters vary greatly from one type to another. Here's an overview of the pros and cons of the different types.
Polyester or fibreglass. These affordable filters readily capture large particles like dust but are less effective overall. They're also easy to install but must be replaced frequently.
Pleated. These high-performance, low-cost filters are disposable and easy to replace.
HEPA. These filters are the most expensive option but are highly effective. High-efficiency particulate air (HEPA) filters provide the best level of filtration. Combined with a UV lamp and layer of activated carbon, this system filters and purifies the air. This is an excellent option for individuals who suffer from allergies.
Benefits of a high-quality air filter
Equipping your air filtration system with a high-quality filter can help you:
Improve your system's efficiency
Save money on maintenance, repairs and replacement
Lower your heating and cooling bills
Experience fewer allergy and asthma symptoms
Whether you're looking for a new air exchanger or need help maintaining your current unit, Confort Expert in Montreal can help. We provide our customers with the highest-quality air filters on the market. Easy to install and high-performing, they help eliminate up to 85 per cent of particles and bioaerosols. Contact us to learn more.