GRANTS AVAILABLE IN THE GREATER MONTREAL AREA!
Everything you need to know about government grants for your heating and air conditioning systems
Since adding or replacing a heat pump, air conditioning or heating system usually brings significant energy savings, the federal and provincial governments offer a variety of grants when you make eco-friendly purchases!
Last year alone, we have handled more than 1,000 grant cases for air conditioning, heating and heat pump systems in the Greater Montreal area. Since certain conditions must be respected, it is very important to be well informed and to trust professionals.
At Confort Expert:
Our representatives are extremely well trained in the field and will be able to give you the right information for your possible eligibility to grant programs.
We offer a turnkey program.
We have the expertise and all the RBQ necessary permits for the different types of work, such as:

Cooling (heat pump installation)
Electricity (upgrading of an electrical system and/or heat pump connection)
Forced air heating system
Hydronic heating system (hot water system)
Plumbing (residential water heater )
WE TAKE CARE OF EVERYTHING FOR YOU!
Here are the main government assistance programs: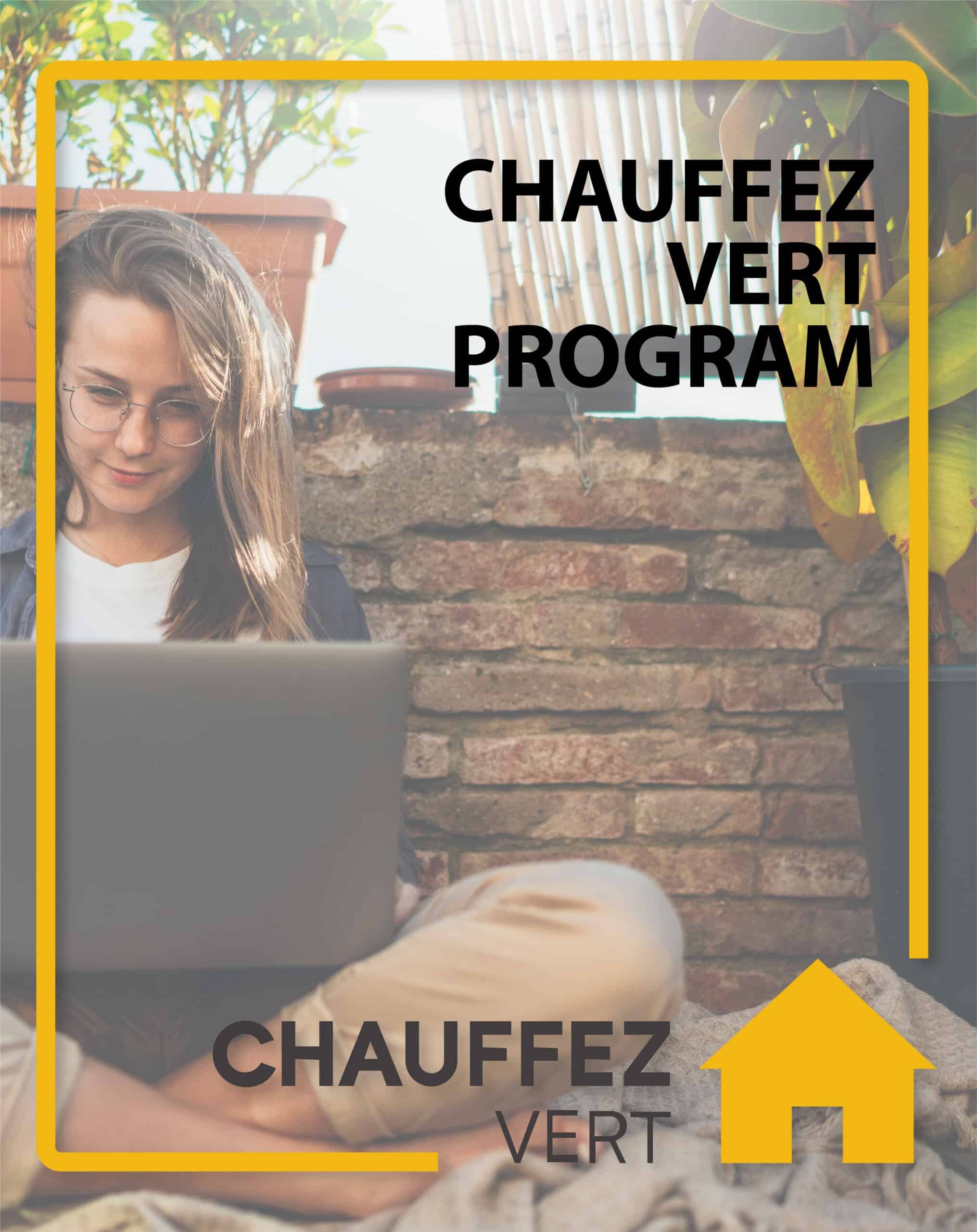 The government's Chauffez Vert program encourages the conversion of oil or propane heating systems or water heaters with a less polluting (usually electric) system. In some cases, the rebate can reach up to $1,275 for a heating system and $250 for a water heater (for a single-family home).*
Visit our blog to learn more about Chauffez vert, or:
*Certain conditions apply.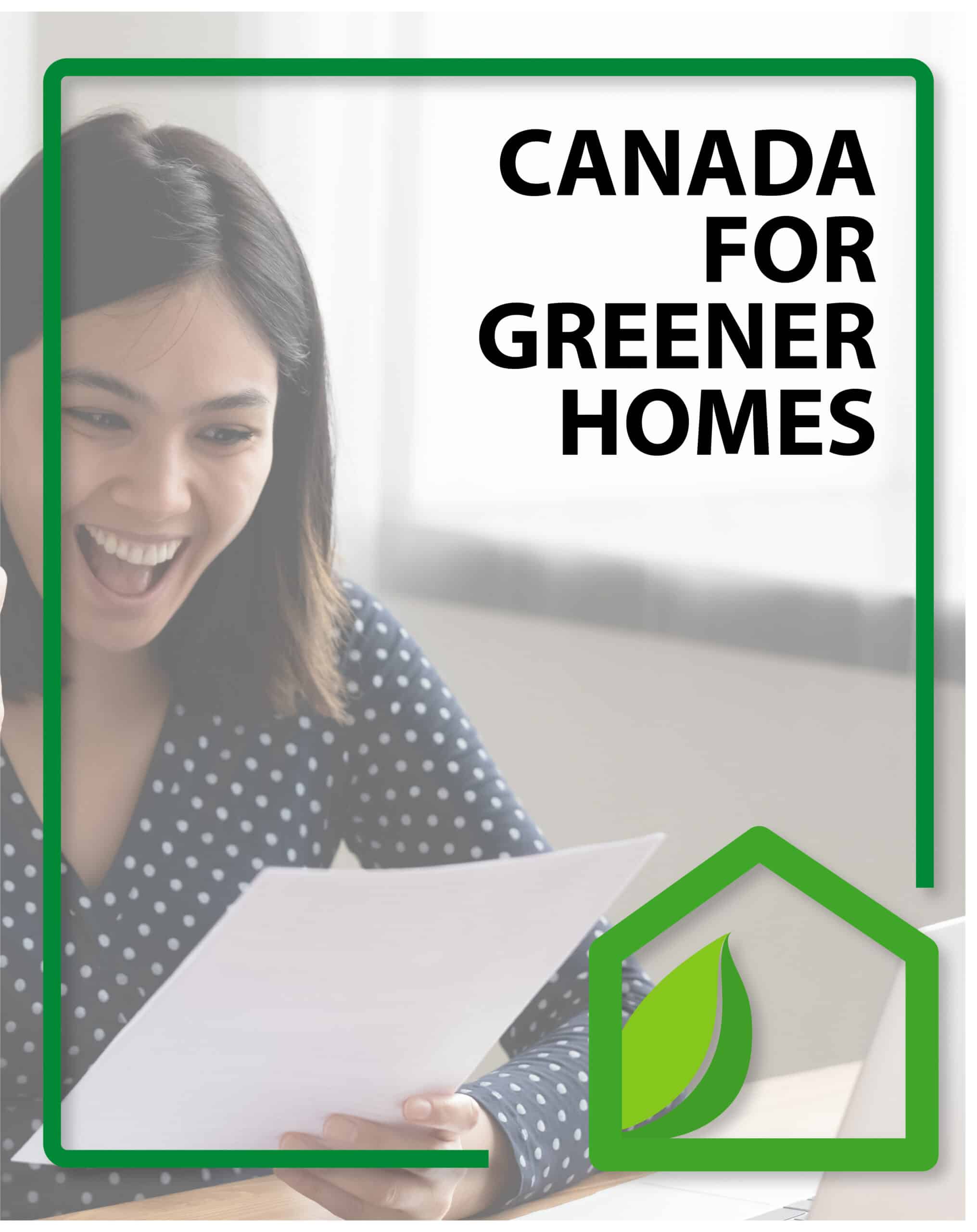 THE CANADA FOR GREENER HOMES GRANT
The Canada for Greener Homes Grant encourages homeowners to make their homes more energy efficient and fight climate change.
With the purchase of a new, approved energy efficient heat pump, you could receive up to $ 5,000  and a free home inspection (infiltrometry test) as part of the initiative.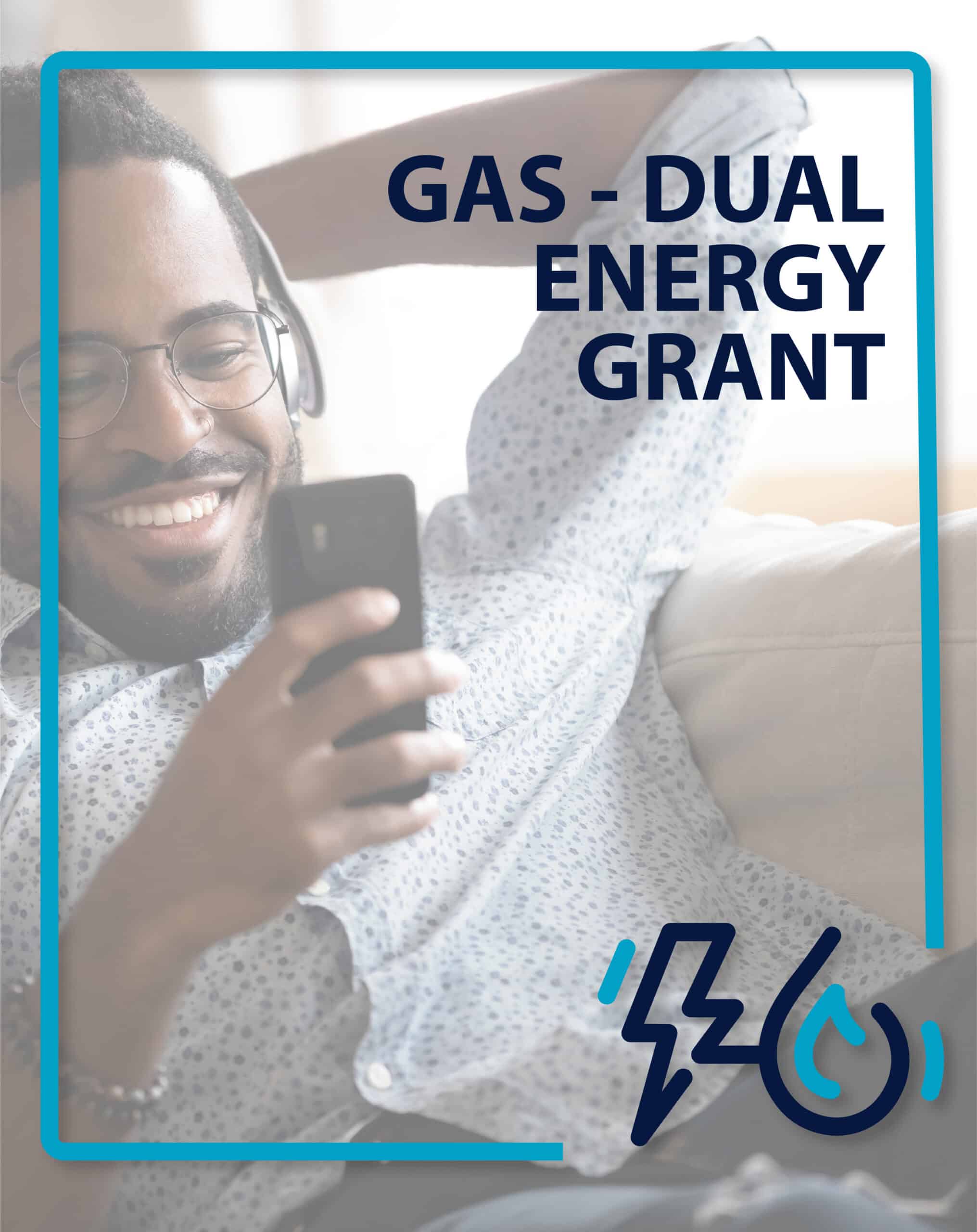 Dual energy offer for sustainable decarbonization
This subsidy program to switch from natural gas heating to electricity-natural gas dual energy is offered jointly by the Ministère de l'Énergie et des Ressources naturelles, Hydro-Québec and Énergir and is intended for Énergir's residential customers (single-family homes, duplexes, triplexes, condos, and rental buildings of 4 to 19 units).
Generous grants are available to homeowners using a natural gas heating system who wish to add a heat pump to their ducted central heating system, or to add an electric boiler to their gas boiler!
Replacing the existing gas appliance is not a requirement to receive the grant!
In addition to the many grants available to help you reduce the cost of purchasing and installing new appliances, the dual energy electricity-natural gas mode allows you to take advantage of the Hydro-Québec's DT Rate.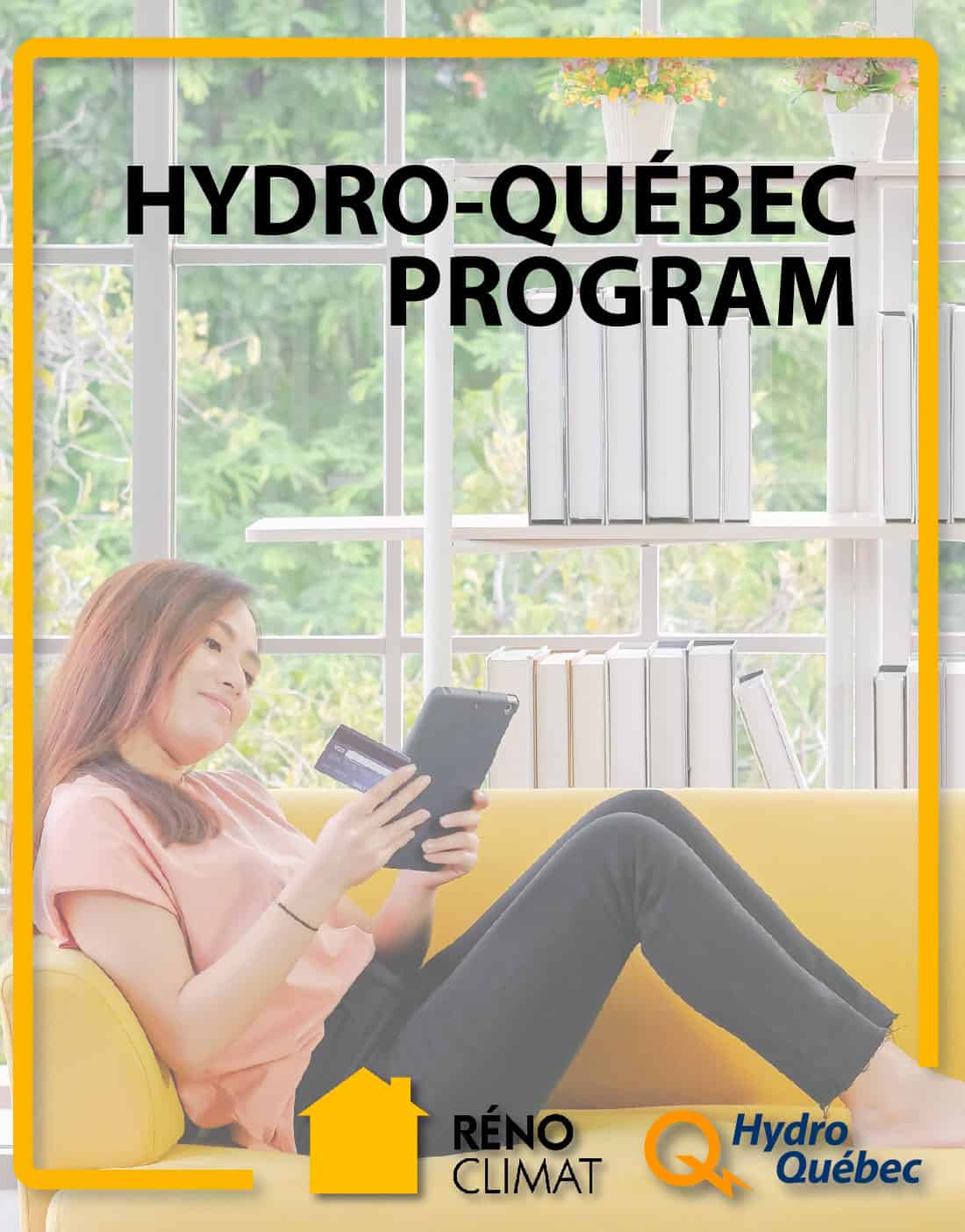 Whether for a replacement or new installation, opt for an efficient heat pump and benefit from financial assistance from Hydro Quebec!
Simple and quick since it does not require a blower door test (or airtightness test), this grant is accessible to a wider audience: it is offered to owners of single-family homes, but also if you own a condo!
The amount, which can be as much as $2,800*, varies according to the power and efficiency of the device in low temperatures.
RENOCLIMAT GRANT OPTION
The provincial RénoClimat grant is also available in the Greater Montreal area if you have other energy-efficient renovation projects (e.g.: windows, insulation, air exchanger), in addition to the replacement or addition of an eligible high performance heat pump.
Please note that, in this case, a blower door test (or air tightness test) will be required to determine your eligibility.
*Note that the approved equipment and the amount granted for the chosen heat pump is the same for Rénoclimat as for the Hydro-Québec offer.